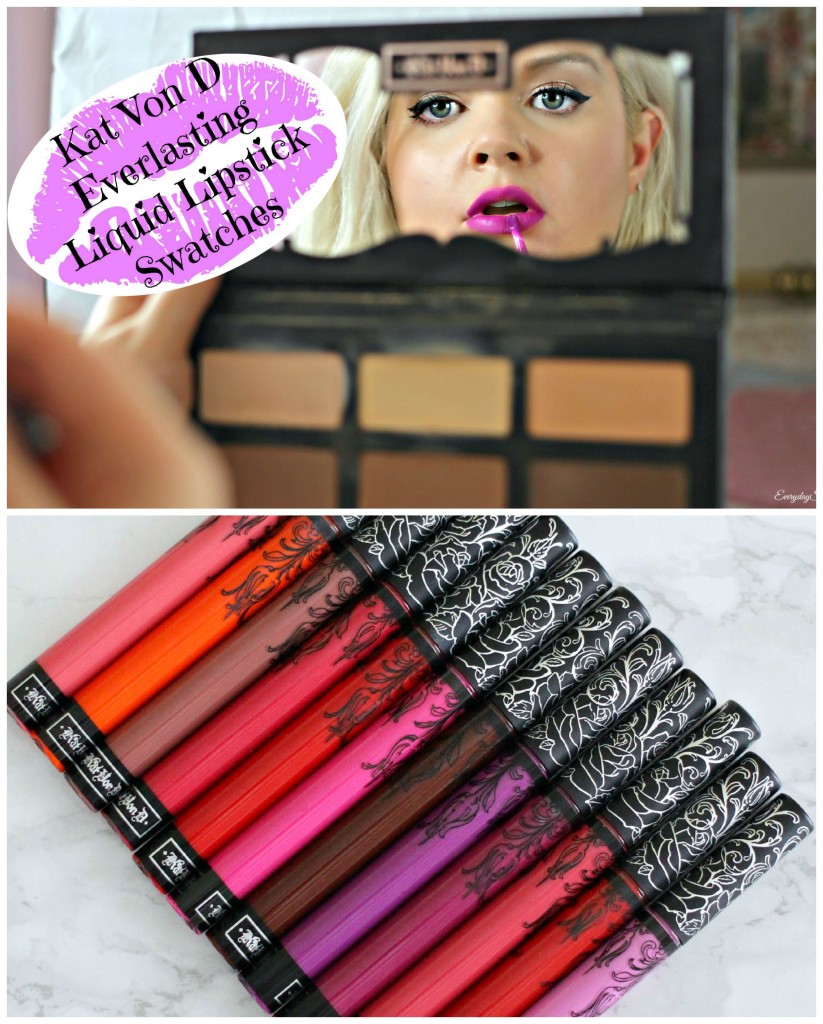 If you watched my review of the Best & Worst Liquid Lipsticks, then you know Kat Von D Everlasting Liquid Lipsticks are one of my favorites. I have been collecting the whole shade range for a while, and planning to do a swatch video. You can imagine my surprise when I realized that Ms. Von D added 16 new shades the day I filmed this video. So here is my first swatch video showing the original 12 shades… I'll have to start collecting the new 16!
Don't forget to hit the Subscribe button so we can be YouTube friends!
Kat Von D Everlasting Liquid Lipsticks:
Which one is your favorite?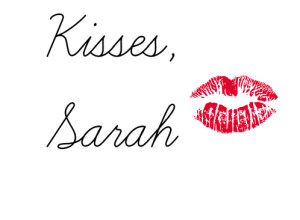 This post/video is not sponsored. All opinions are my own. All products mentions were purchased by me unless noted with an asterisk (*). This post contains affiliate links, that means that if you purchase any of these products, I receive compensation, through no extra charge to you. That income will go towards making ES even better.
Sildenafil no Prescription
Zovirax no prescription
Buy Vardenafil