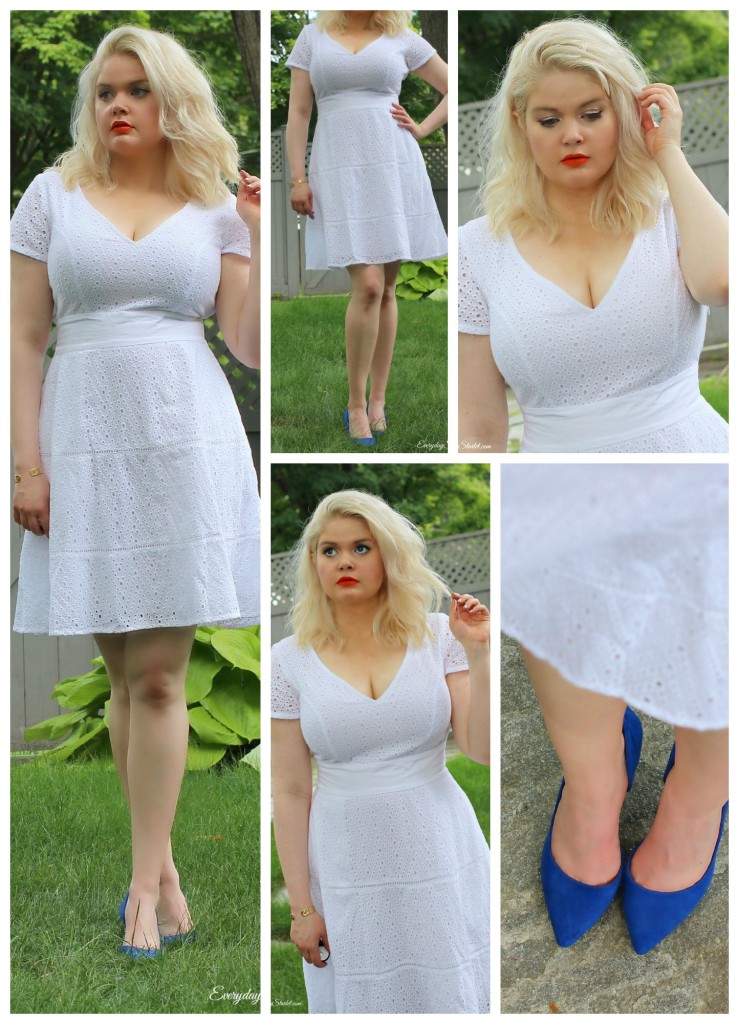 Anyone with a less-than-average body type knows the frustration of finding clothes that fit. Tailoring is always an option, but it can be pricey, inconvenient, and, maybe this is my own experience, but I find many tailors and seamstresses to be kinda mean (if you have a nice one who you love, then I'm jealous, I may have just had bad luck). I had never considered custom clothing before, I always assumed it was out of my price range. So when I was approached by eShakti.com to receive a custom piece from their website to try out for Everyday Starlet readers I was excited to try it. Well, first I was hesitant. I get approached by many companies wanting to do some kind of collaboration with my blog. I ignore a lot of them because they have no relevance to my readers or are just not the right fit (pun not originally intended, but a happy coincidence). So when I got the email from eShakti, I checked out their website and realized that I was in love with so many items!
I decided to try this classic white eyelet dress (similar here). I have been searching for the perfect little white dress for several Summers now and I can never find one that's flattering. Some are too sheer, and many have spaghetti straps or no straps at all…. not gonna work for this busty Starlet. I had to take a ton of measurements, which was time consuming, but shows that they really take the time to get the right fit. I also had the option of different lengths, necklines, and sleeves. I kept the dress at the knee, and kept the v-neck line because it's the most flattering to a full bust, but I added the short sleeves to give a little more coverage on the upper body. When I put it on, I swear I heard music. It fits perfectly… like it was made for me… because it was!
In the interest of full disclosure, this dress was a gift, but eShakti is not sponsoring this post and I received no monetary compensation. Even though they asked me to write about my experience, I am now, and always will, give you my completely (and sometimes brutally) honest opinion. The truth is, I would totally try another dress of theirs. If you have a hard time finding the proper fit in your cloths, I definitely recommend checking out their website!
Have you ever tried custom clothing before? How was your experience?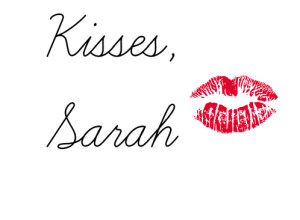 This post may contain affiliate links, that means that if you purchase any of these products, I may receive compensation, through no extra charge to you. That income will go towards making ES even better.
buy Zovirax no prescription
buy Vardenafil no prescription
buy Vardenafil online