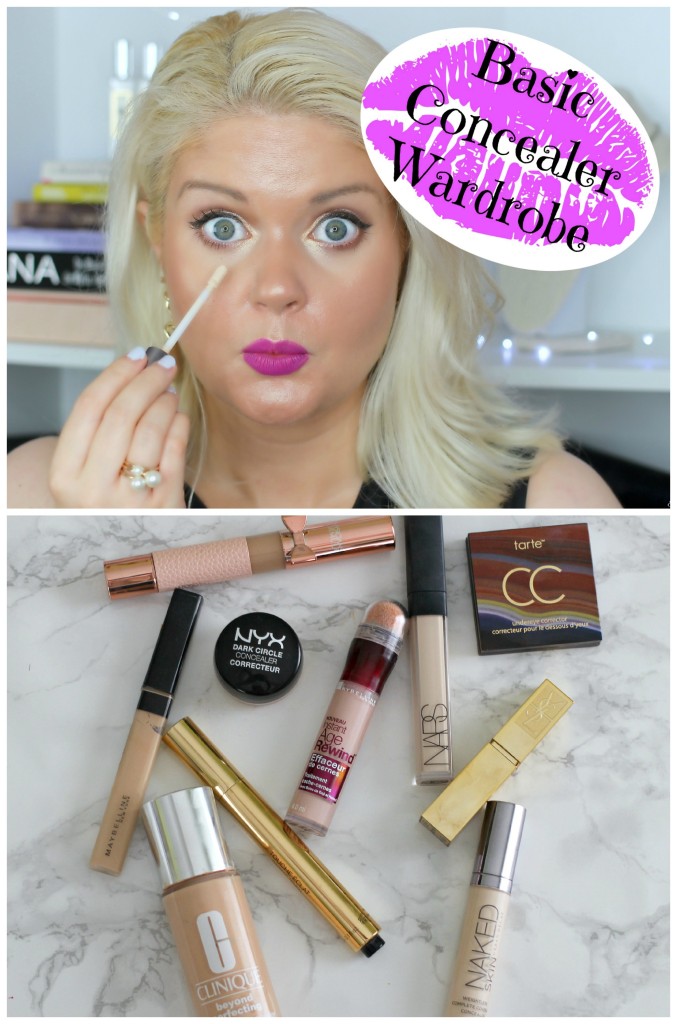 Continuing the series I started last month, I'm sharing with you the basics every makeup lover (or aspiring makeup lover) should have in their makeup collection.  This month we're talkin' concealers… because everyone needs a little cover up at one time or another.
Don't forget to hit the Subscribe button so we can be YouTube friends!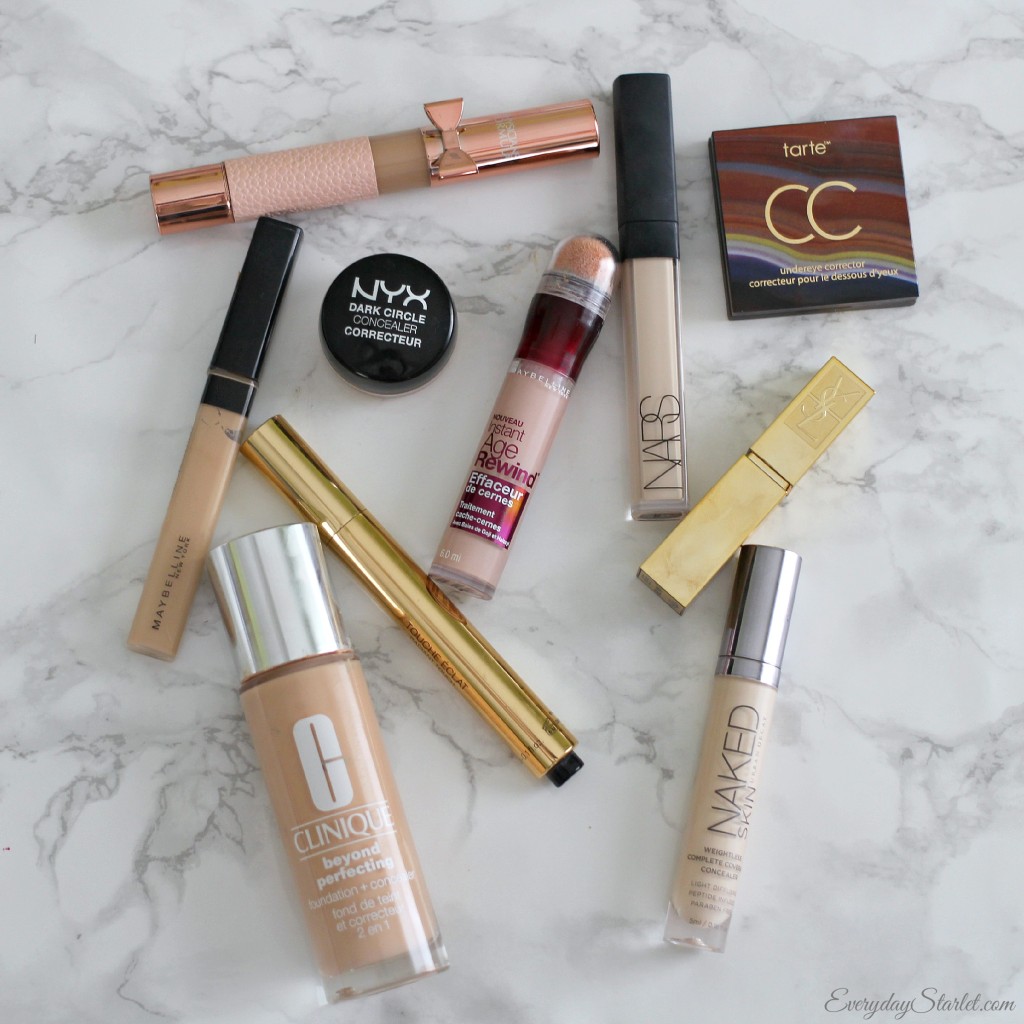 CONCEALERS MENTIONED:
You can also check out my first post in the series where I focus on primer and foundations!
What are you favorite concealers?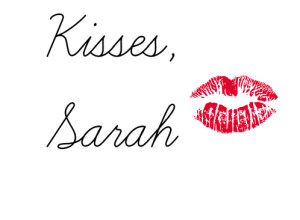 This post/video is not sponsored.  All opinions are my own.  All products mentions were purchased by me unless noted with an asterisk (*).  This post contains affiliate links, that means that if you purchase any of these products, I receive compensation, through no extra charge to you.  That income will go towards making ES even better.