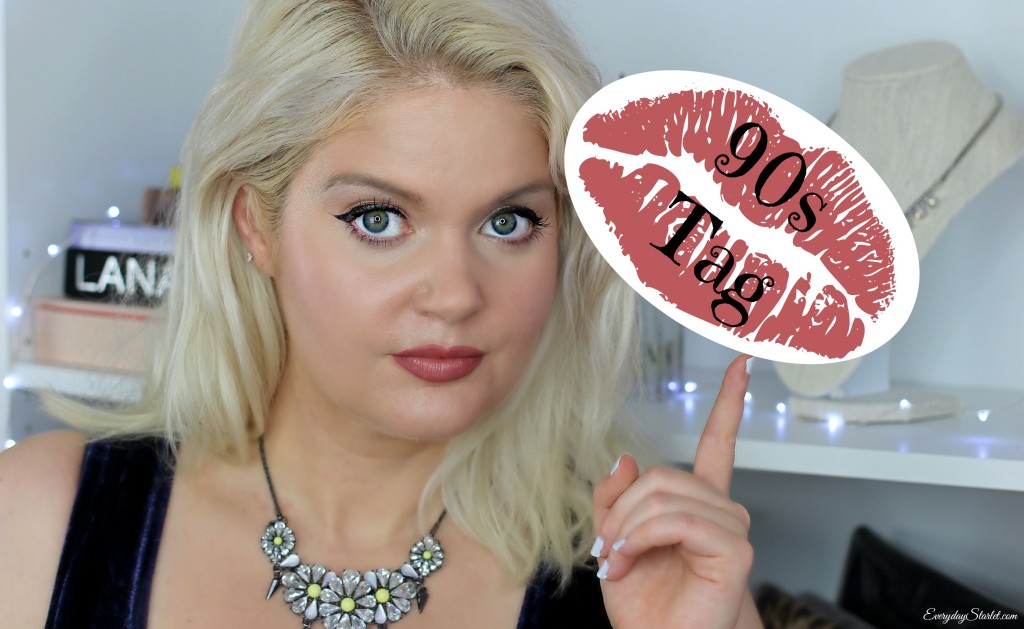 I'm a product of the 90s… so I decided to do a 90s Tag video… whoop there it is (see what I did there, it's a 90s reference)…
Don't forget to hit the Subscribe button so we can be YouTube friends!
TAG QUESTIONS:
1. Favorite Disney Film?

2. Favorite Music Artist?

3. Favorite Candy/Sweeties?

4. Favorite Game (Board Game, School Game etc)

5. Favorite McDonalds Happy Meal Toy?

6. Favorite Book?

7. Favorite Clothing Store?

8. Favorite NickJnr Show?

9. What would you watch when you got home from school?
Stay tuned for my 90s Glam outfit next week!
What was your favorite thing about the 90s?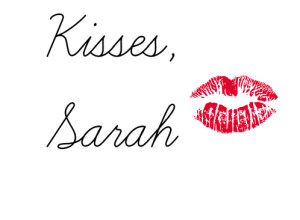 buy super Cialis online
Lexapro no prescription
buy Amoxicillin online