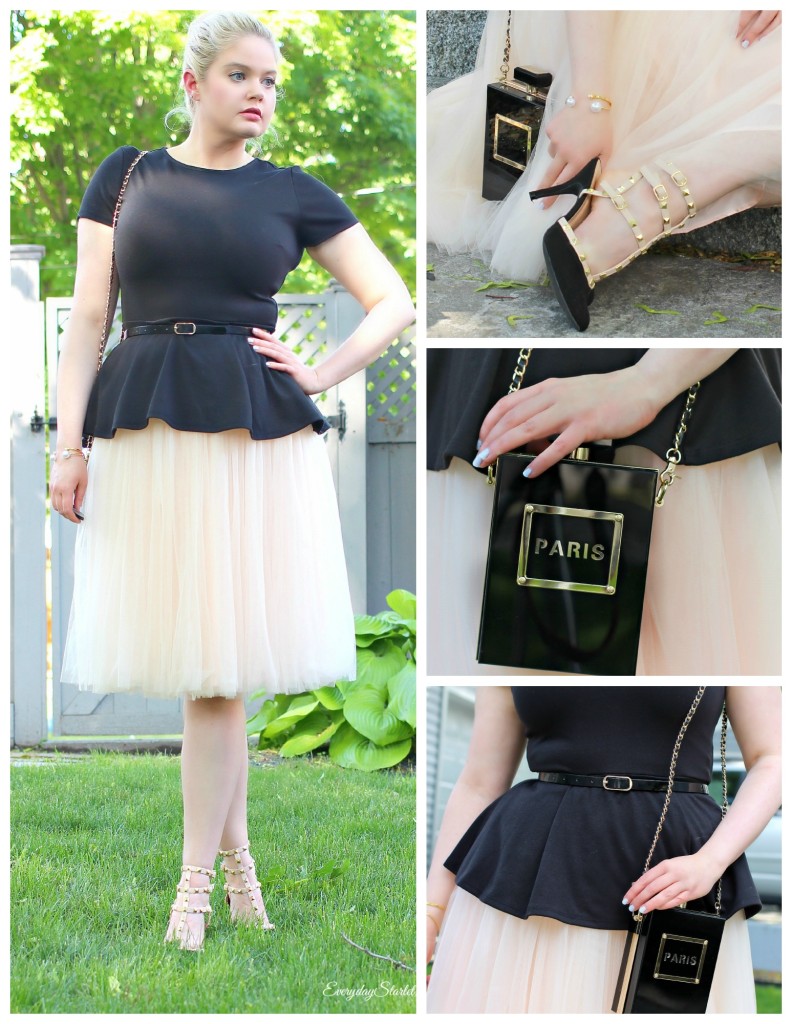 I wouldn't normally think to put a tulle skirt with a peplum top.  To be totally honest, I was a little afraid to pair this skirt with anything.  After seeing countless cotton candy tulle skirts styled every way possible on Pinterest, I've always been tempted to take the plunge.  However, my curvy figure always said "uh uh" (my figure can get quite sassy with me).  So in my closet sat this skirt… until one day, when I was doing an Audrey Hepburn makeup look (on the blog tomorrow), inspiration came over me and I decided to pair it with a peplum top.  I don't really know where the idea came from… but Ms. Hepburn always makes me think of pink and femininity.  I added my new studded heels (which are a knock off of Valentino, and give the outfit a little edge), and a clutch shaped like a perfume bottle… I think I was channeling Carrie Bradshaw a little with that one!  I'm so happy with how the look turned out, and the black peplum made the tulle skirt a lot less intimidating for my curves.
Skirt: LuLus//Top: Forever 21//Earrings: BaubleBar//Bracelets: Bauble Bar Large Pearl Cuff & Small Pearl Cuff (also seen here)//Purse: GoJane//Shoes: Charlotte Russe//Belt: came off an old dress…. you can see all the shoes I got from Charlotte Russe here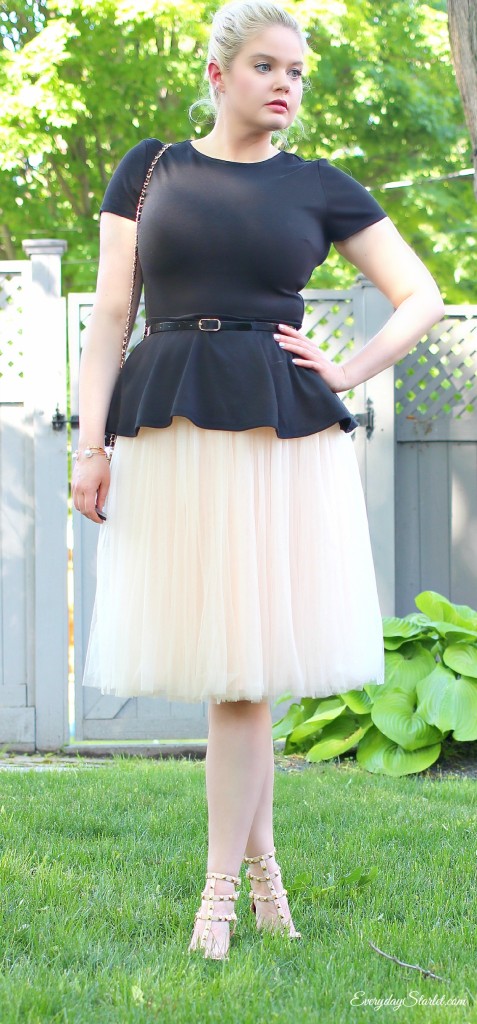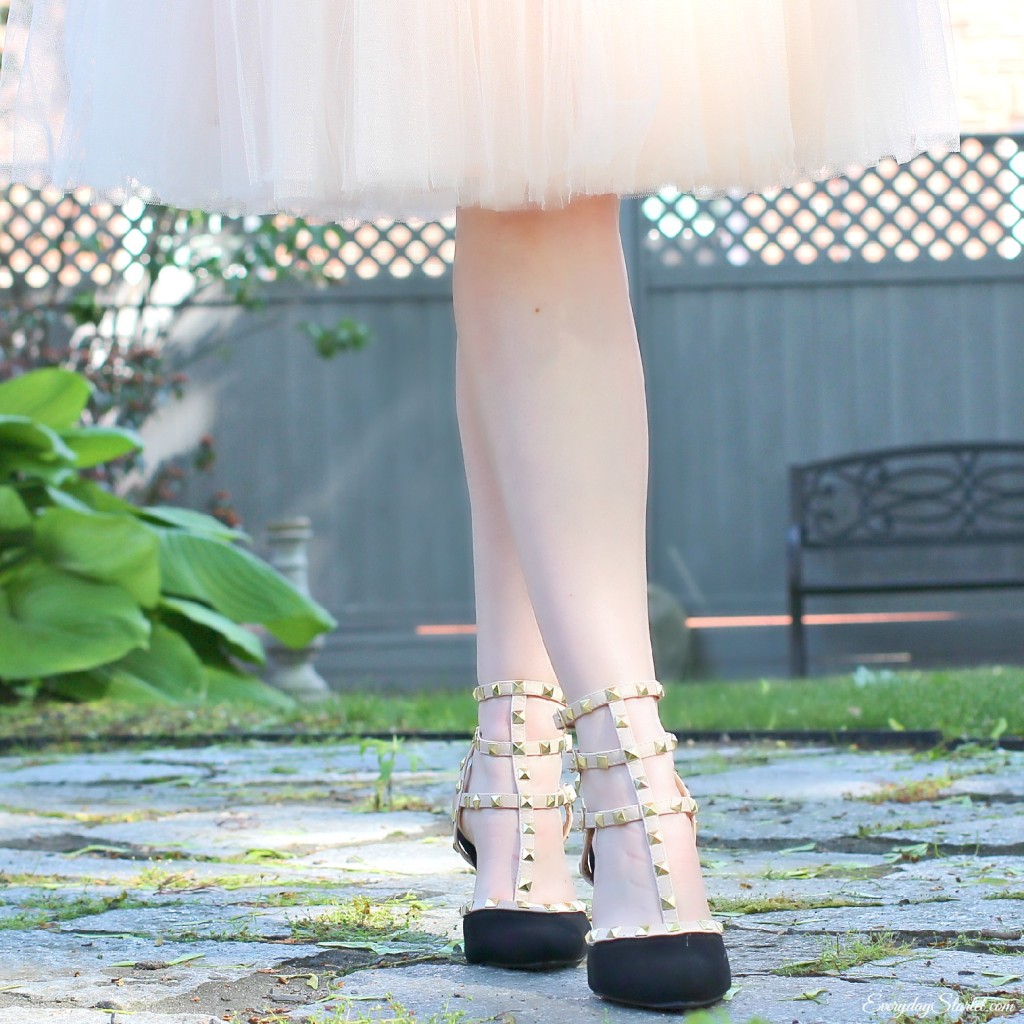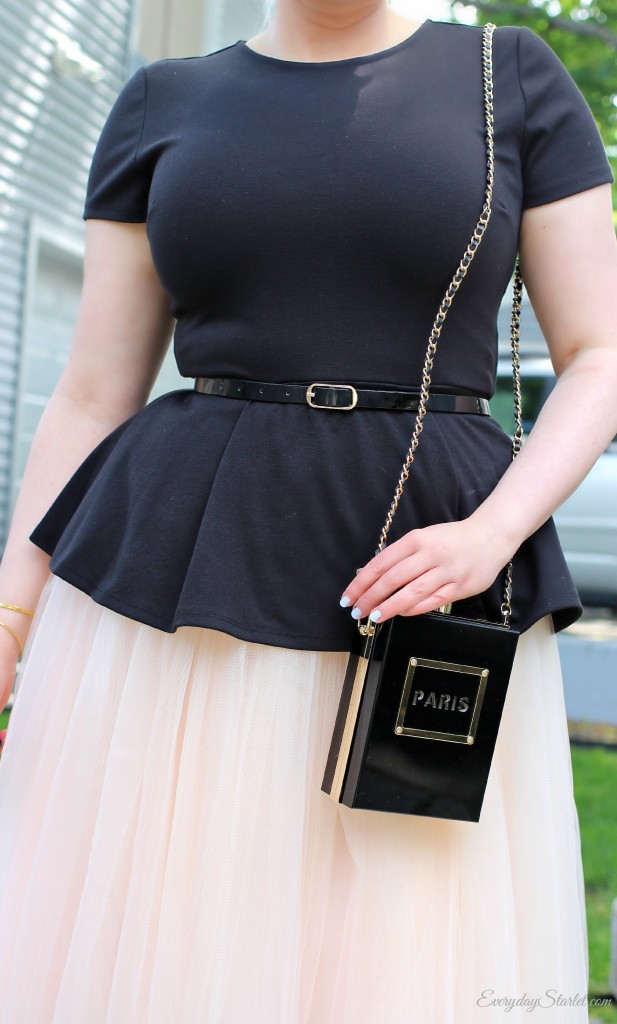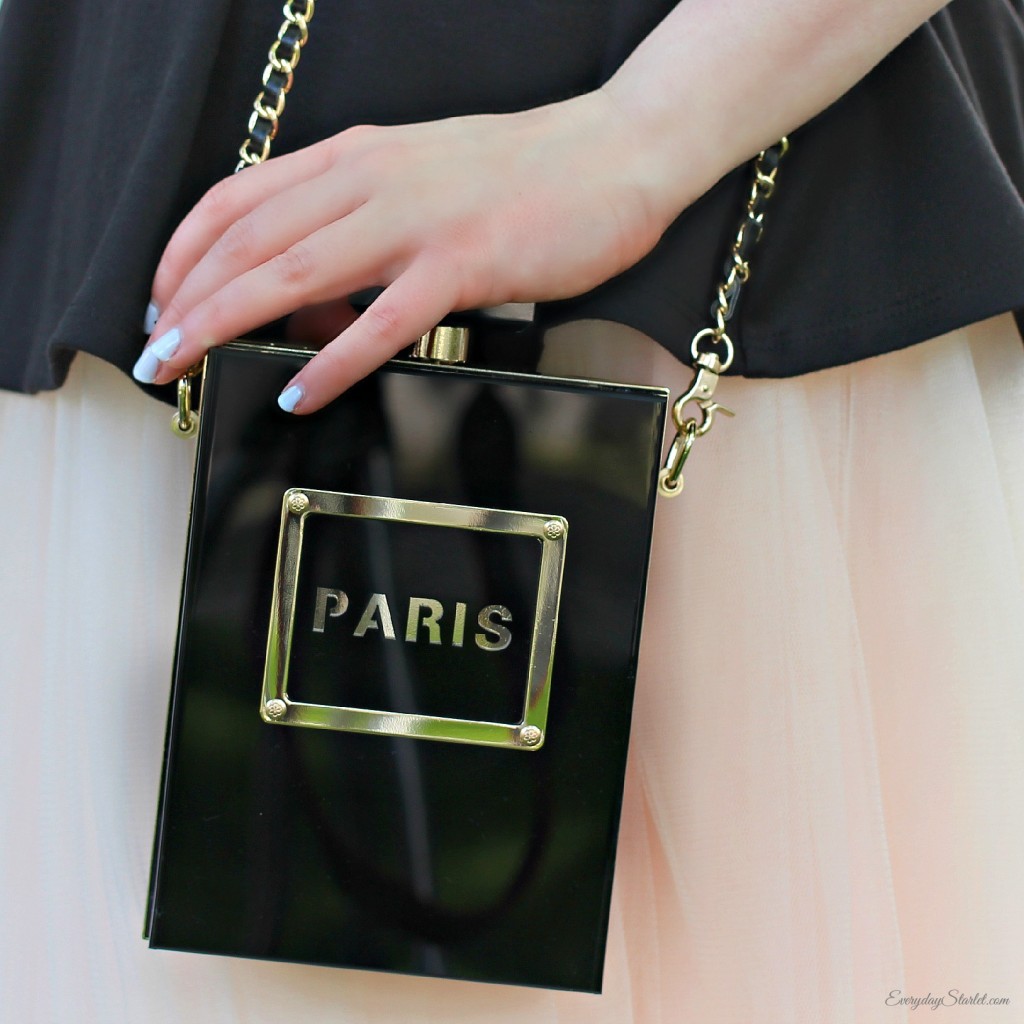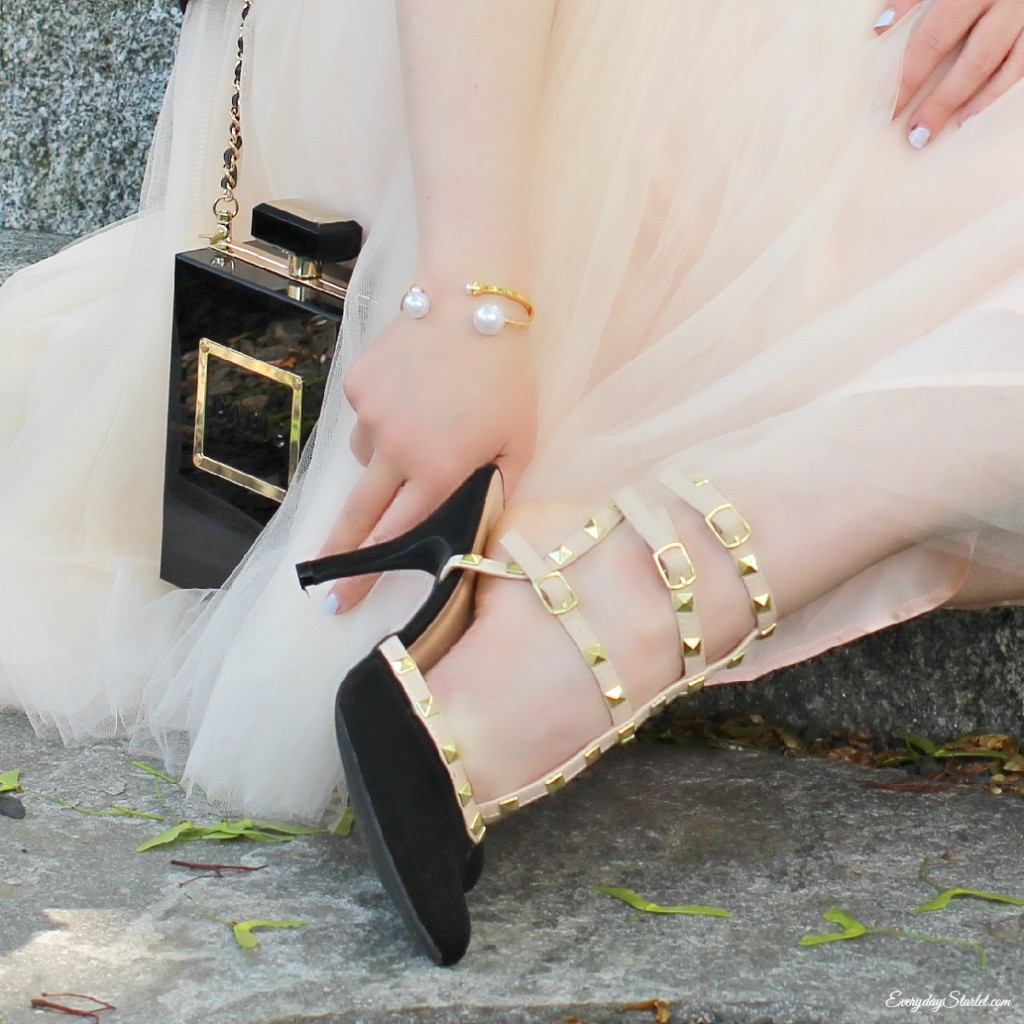 Details on my makeup coming up tomorrow!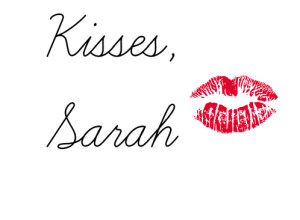 This post/video is not sponsored.  All opinions are my own.  All products mentions were purchased by me unless noted with an asterisk (*).  This post contains affiliate links, that means that if you purchase any of these products, I receive compensation, through no extra charge to you.  That income will go towards making ES even better.  
Linking up with: Lizzie in Lace