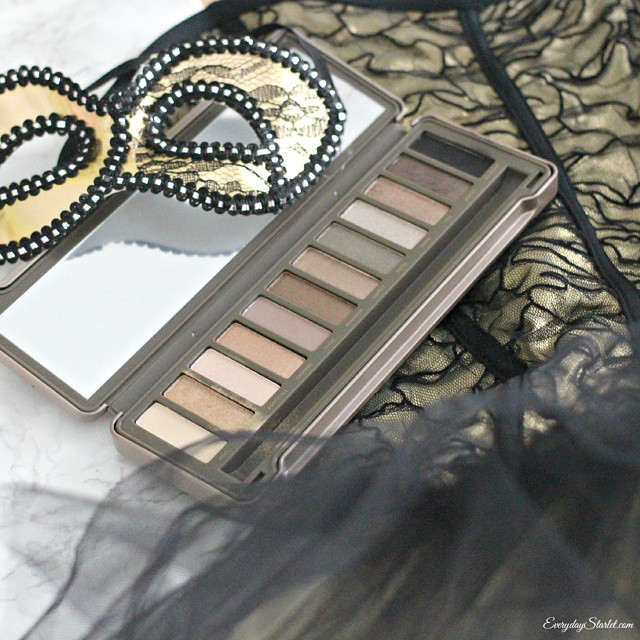 This have been super busy for me this month.  I've been hoping to keep to a consistent posting schedule, but sometimes life gets in the way (stupid non-blog life).  For those of you that don't know, I've been working part time at a dance studio, and this past weekend we had our annual dance recital.  It's a busy week of rehearsals, and especially for me because I have students dancing, I'm dancing myself, and I MC the whole event.  So there are a lot of hats I have to wear… and since this years theme was Masquerade, I wore a lot of masks as well.  The morning of my dress rehearsal I watched a YouTube makeup tutorial from one of my favorite YouTubers, Desi Perkins.  She did a "sandwich" eyeshadow technique with gold and black shadows.  It inspired me to break out my Urban Decay Naked 2 palette for the first time and play around.  Many of my costumes this year wear gold and black, so the shadow look worked perfectly.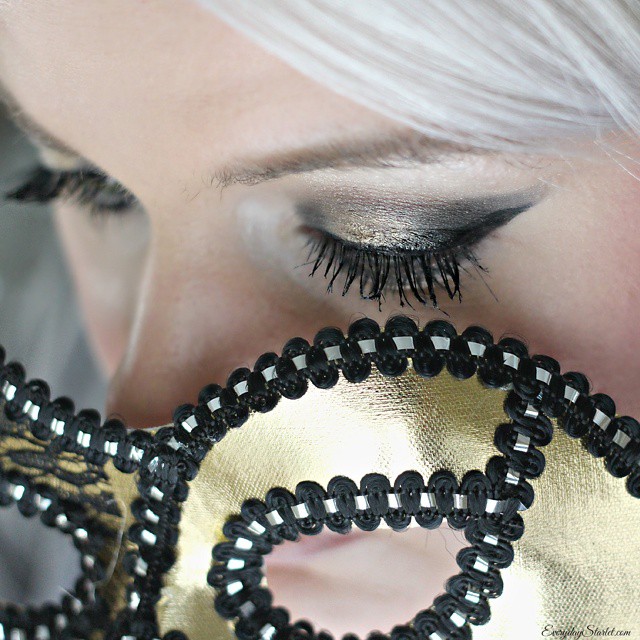 If you're already following me on Instagram, then you've already seen these pics, but if you're not.. you totally should!
… and don't forget to check out Desi's videos, her makeup is on fleek… yes I said it!…. be sure to tell her I sent you!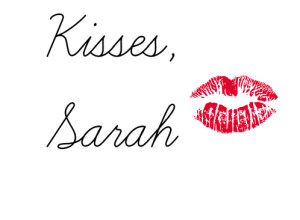 This post/video is not sponsored.  All opinions are my own.  All products mentions were purchased by me unless noted with an asterisk (*).  This post contains affiliate links, that means that if you purchase any of these products, I receive compensation, through no extra charge to you.  That income will go towards making ES even better.