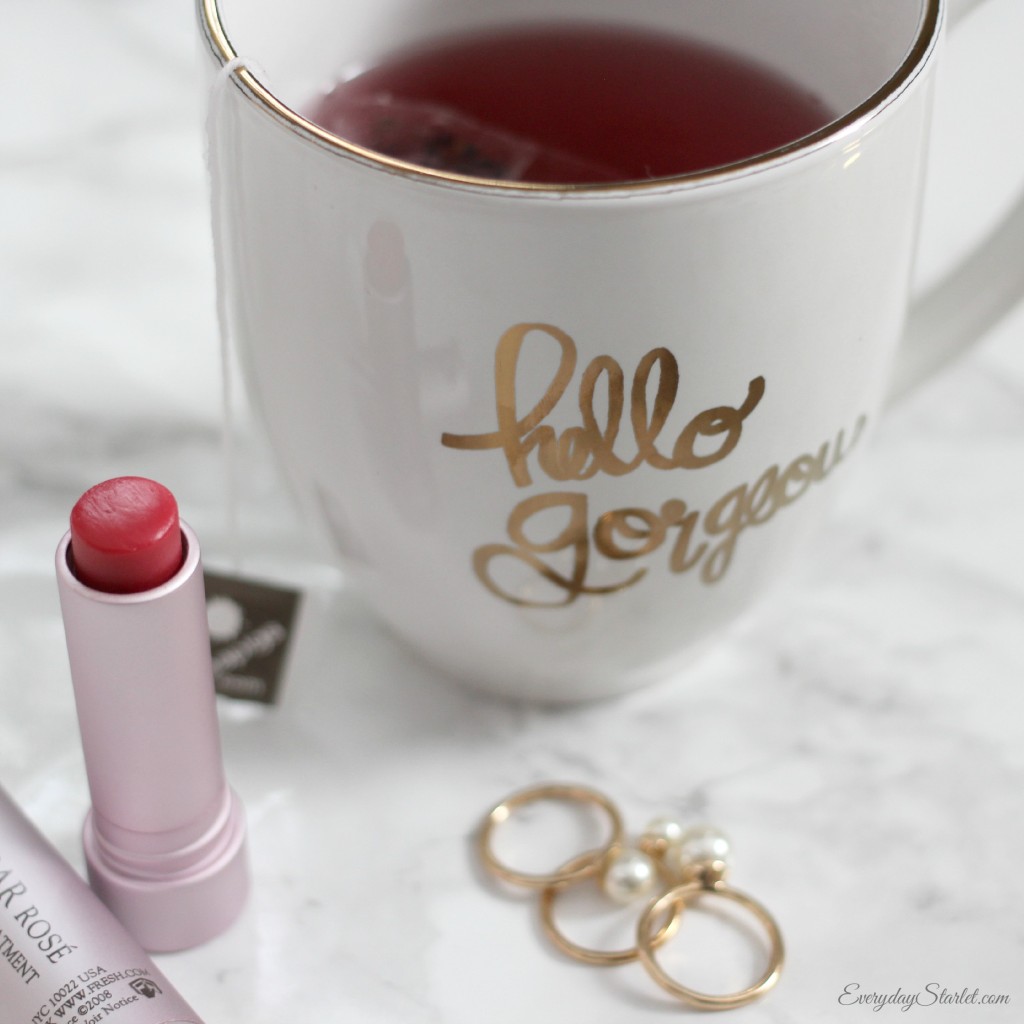 Good Morning Starlets!  It's time for another edition of Starlet Sunday Reading… basically links to blogs and videos that I enjoyed this week!  I encourage you to enjoy them while curled up with your morning tea and/or coffee (bacon optional)….
Beauty
Daytime Glam Makeup Tutorial… because who doesn't want to look glam all day
Makeup Tutorial for all those warm weather outdoor photoshoots
Summer beauty products… that are totally getting me in the mood for Summer
Fashion
It's wedding season… here are Wedding Dresses for Any Occasion 
Health
Travel
I've been going to so many all-day blogger evens lately… here are 10 Essentials for an All Day Event
Girl Talk
Real talk about Tyga/Kylie (Tylie????) and age differences in relationships 
Blogging
100 Blog Post Ideas to Help Kick That Creative Block 
Also be sure to check out what's trending this week on ES…
Mother's Day Gift Guide… if you haven't spoiled your Mom yet… do it immediately!!
How to Get Kylie Jenner Lips Safely 
Have a Glamorous Sunday… and Happy Mother's Day to all my Starlet Moms!