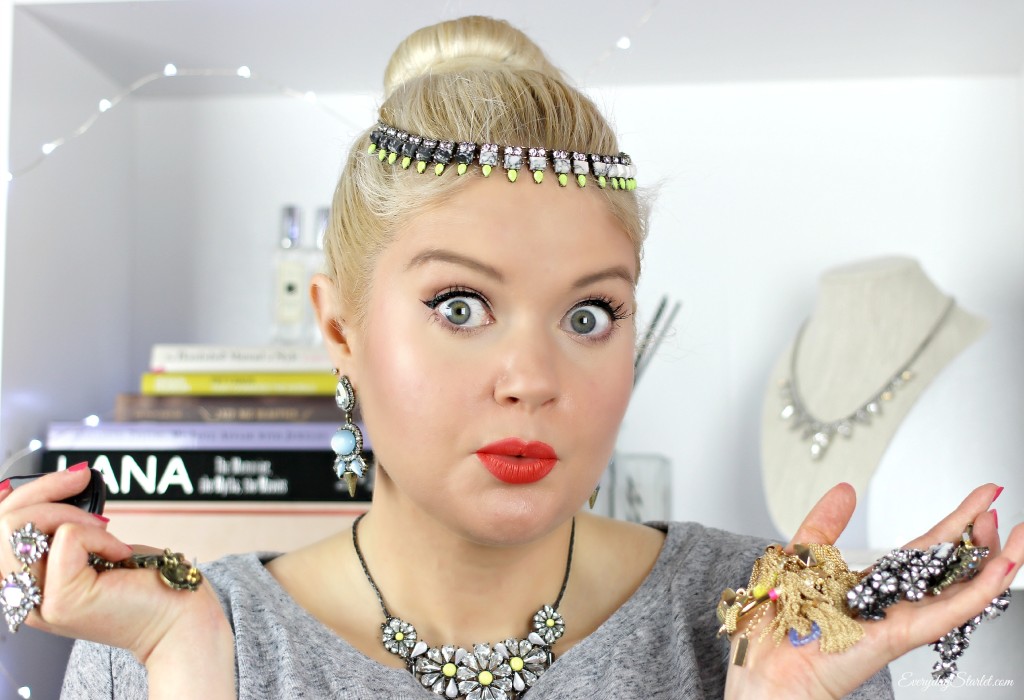 I don't know why it took me so long to shop at BaubleBar. I mean…it's sparkly jewelry… what's not to love! I guess I assumed it was expensive and I was just comfortable picking up costume jewelry at mall stores where I shopped for clothes. But when I actually checked them out, I was pleasantly surprised. They offer great discounts, and you can earn point towards future purchases. I even received a 20% discount just for filling out a super quick survey about my experience. I do have to admit to going a little crazy shopping their website, but it's totally worth it (and I accumulated tons of points AND I have a coupon… so I will probably be back for more!) In the meantime, I wanted to share with you all my new sparkly goodies…. nexium 20mg
Be sure to Subscribe to my channel!
Here's what I got…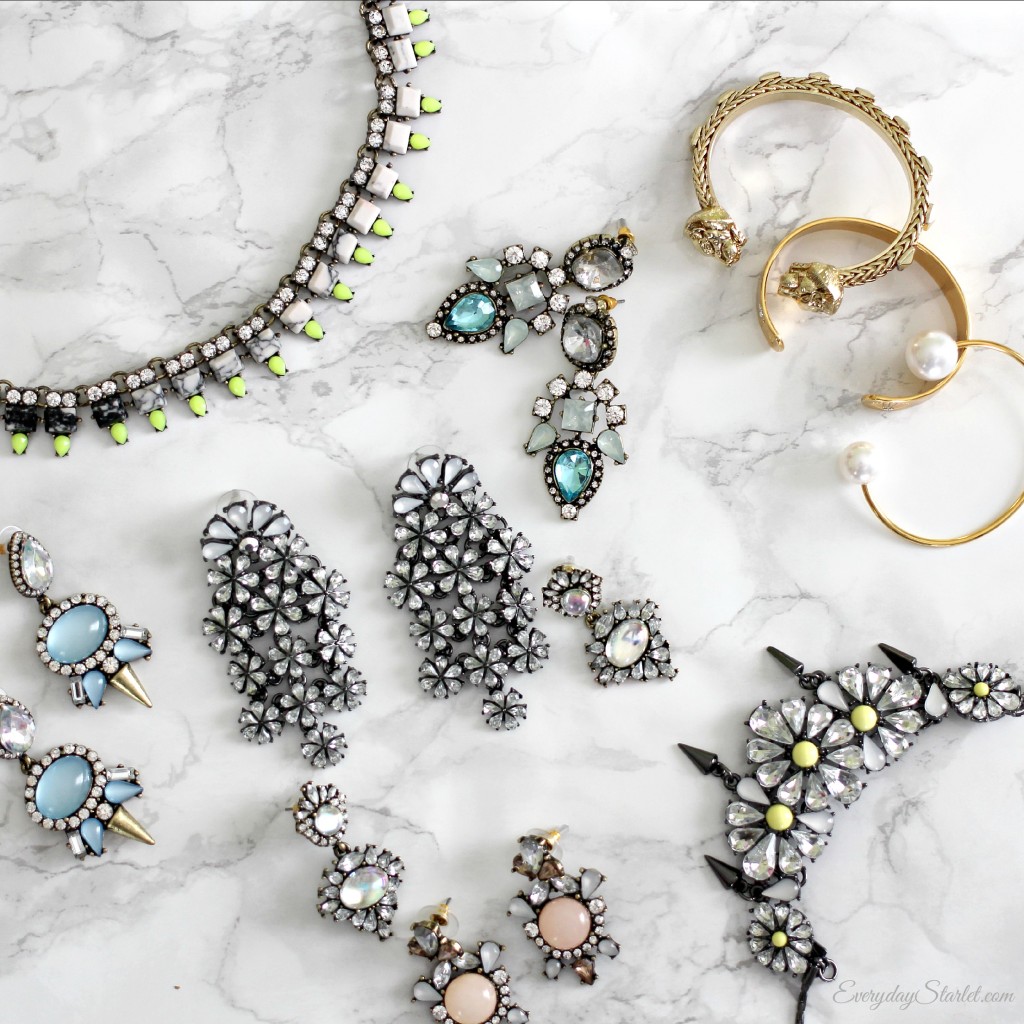 VIDEOS MENTIONED:
BaubleBar Bracelets: Coming Soon!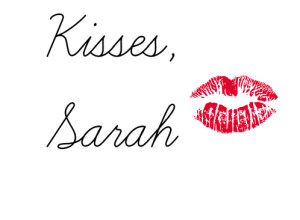 This post/video is not sponsored. This post contains affiliate links.