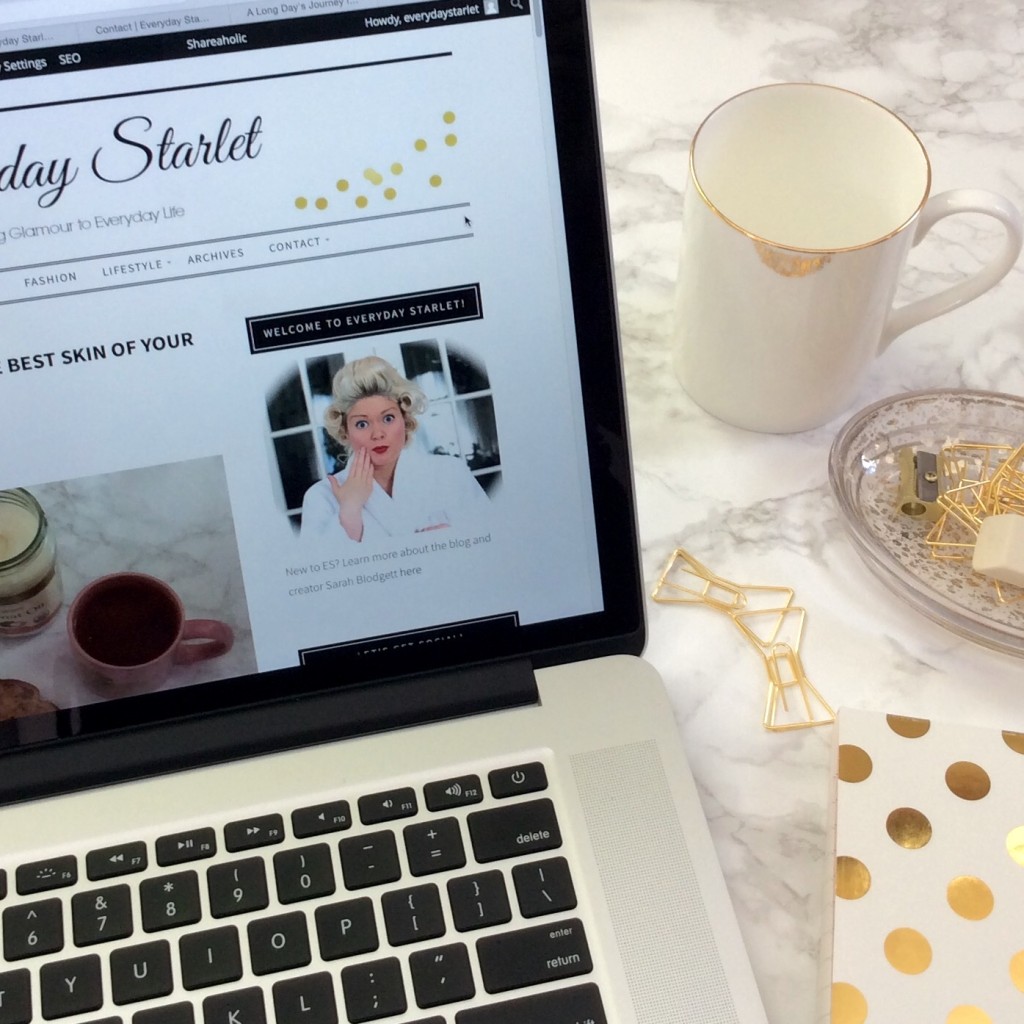 I follow so many amazing bloggers and vloggers who inspire me everyday. So I decided to start a series every Sunday of links that inspired me that week. I encourage you to enjoy them while curled up with your morning tea and/or coffee (bacon optional)…. lasix 20mg
Food/Fitness/Health
ALL ABOUT WINE: 5 PRO TIPS FOR PAIRING FOOD AND WINE by Pretty Mayhem
5 Easy + Healthy Spring Snacks by Essie Button
How To Be More Body Confident by Melanie Murphy
Dita Von Teese Get Interviewed While Doing Pilates
Beauty
Life
10 Life Hacks to Make Your Life Easier by Cherry Dollface
7 Spring Cleaning Tips by Runway Chef
Blogging
Make Your Blog Into a Business, Part I by Corals + Cognacs
Entertainment
10 Important Lessons I Learned From Watching Mad Men by Suzanne Carillo
Bonus!
I was lucky enough to be included in this weeks Independent Fashion Bloggers Links a la Mode along with several other amazing bloggers!
Links à la Mode: April 9
SPONSOR: Shopbop: Sunnylife, Stone Cold Fox, and Dana Lee, Sperry Womens, French Trotters, French Trotters, Lace up wedges, Tan Booties, Denim Shorts & Pink Lace Dresses
Want to be featured in Links à la Mode?
1. Read the clarified rules and submit your links on this page: Links à la Mode.
2. If your link was selected and you need this week's code, visit this page: Links à la Mode Code.
Have an amazing Sunday!