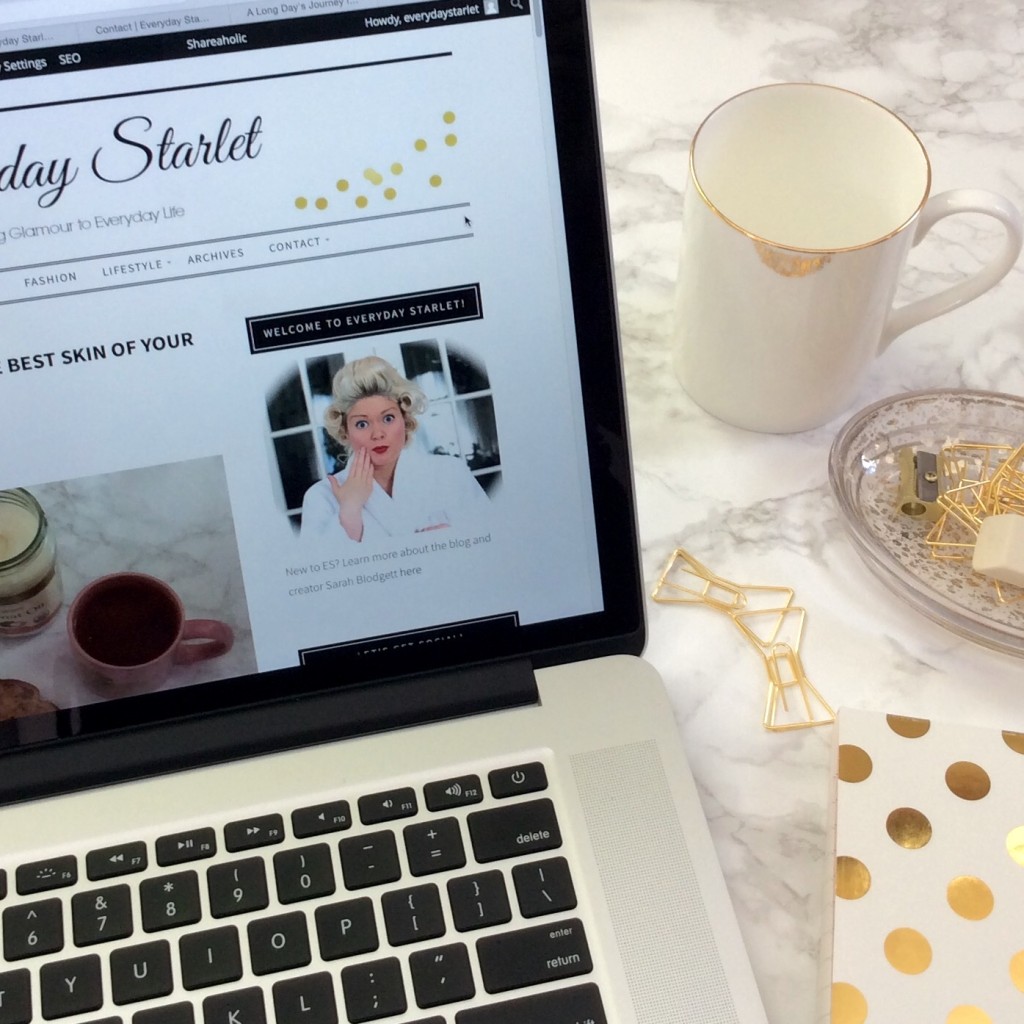 I follow so many amazing bloggers and vloggers who inspire me everyday.  So I decided to start a series every Sunday of links that inspired me that week.  I encourage you to enjoy them while curled up with your morning tea and/or coffee (bacon optional)….
Food/Fitness/Health
ALL ABOUT WINE: 5 PRO TIPS FOR PAIRING FOOD AND WINE by Pretty Mayhem
5 Easy + Healthy Spring Snacks by Essie Button
How To Be More Body Confident by Melanie Murphy
Dita Von Teese Get Interviewed While Doing Pilates
Beauty
…can you tell I have a little obsession with covering under eye circles!
Life
10 Life Hacks to Make Your Life Easier by Cherry Dollface
7 Spring Cleaning Tips by Runway Chef
Blogging
Make Your Blog Into a Business, Part I by Corals + Cognacs
Entertainment
10 Important Lessons I Learned From Watching Mad Men by Suzanne Carillo
Bonus!
I was lucky enough to be included in this weeks Independent Fashion Bloggers Links a la Mode along with several other amazing bloggers!
Links à la Mode: April 9
SPONSOR: Shopbop: Sunnylife, Stone Cold Fox, and Dana Lee, Sperry Womens, French Trotters, French Trotters, Lace up wedges, Tan Booties, Denim Shorts & Pink Lace Dresses
Want to be featured in Links à la Mode?
1. Read the clarified rules and submit your links on this page: Links à la Mode.
2. If your link was selected and you need this week's code, visit this page: Links à la Mode Code.
Have an amazing Sunday!