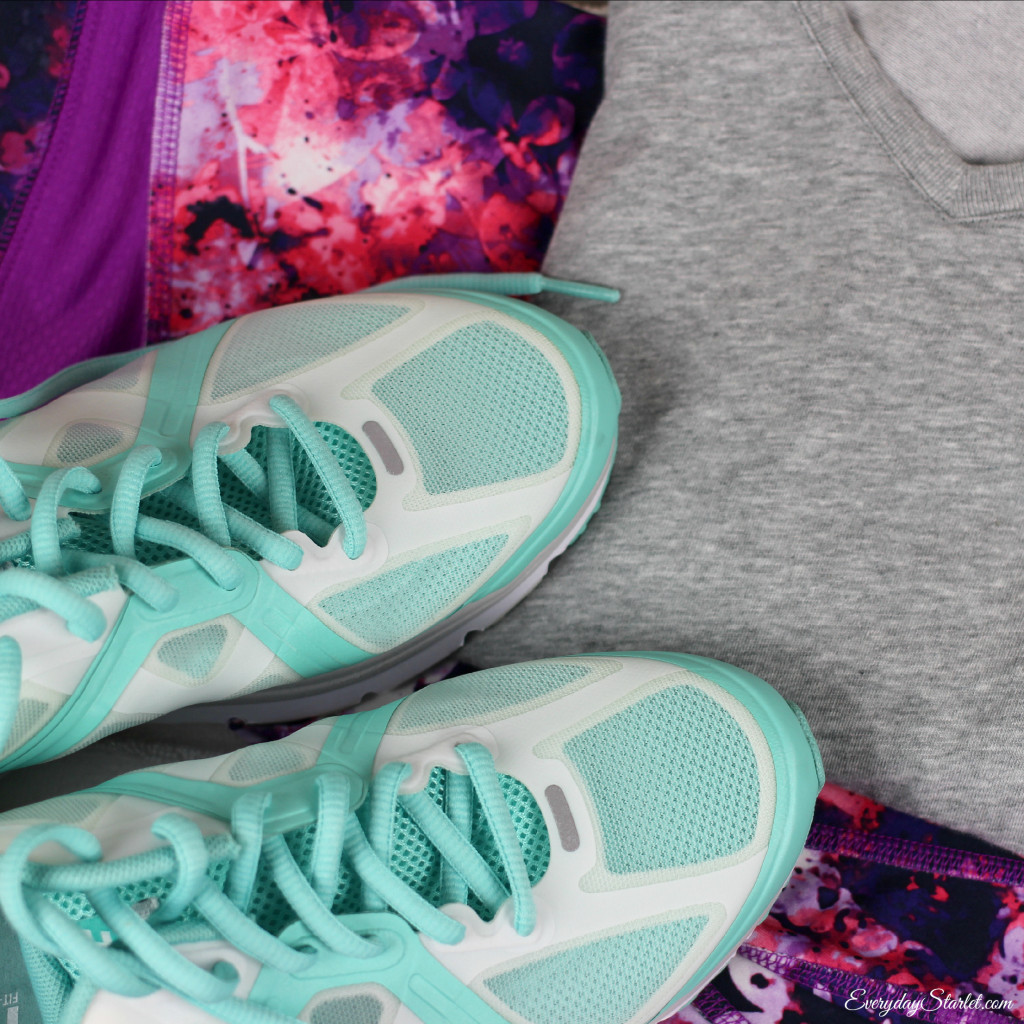 It's that time of year again… the time when the weather gets warmer and we all start wearing less and less clothing.  If that's not motivation enough to workout, I don't know what is.  I'll be doing a whole video very soon talking about my fitness journey and some tips I've learned along the way, but I wanted to share with you some of my current favorite workouts.  I'm a huge fan of Mari Winsor's pilates DVDs (she trains Dita Von Teese, so of course I'm a fan)…. but after a while I needed to switch it up.  I love my dance classes, so I decided to try the Ballet Beautiful DVDs.  They are very challenging (despite appearing easy at first), but after a while they just feel like a great workout.  I actually get excited to start my day with them.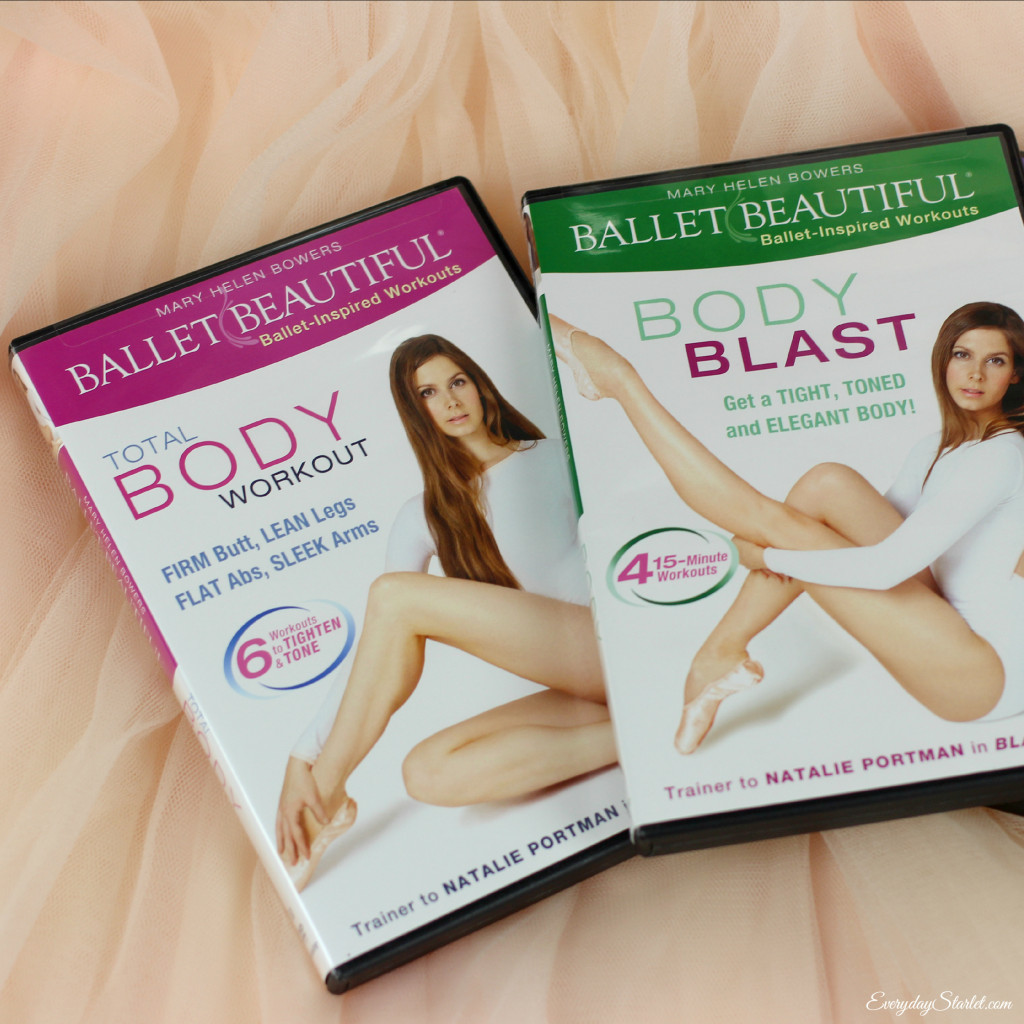 These are my favorites: Ballet Beautiful Total Body Workout
 // Ballet Beautiful Body Blast
In addition, cardio is my nemesis (but yet the most important part of my workout).  I love going for a solo jog or walk (or jog/walk combo).  There is just nothing better, especially if you're in a creative field, for clearing out the noise and jumpstarting your creativity.  That may be the thing I am most exited about for Spring: a chance to walk/jog outside in above freezing temperatures.
For more workout ideas, check out:
The Fabulously Fit Starlet Workout
What your current favorite workouts?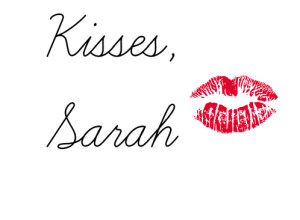 This post contains affiliate links.