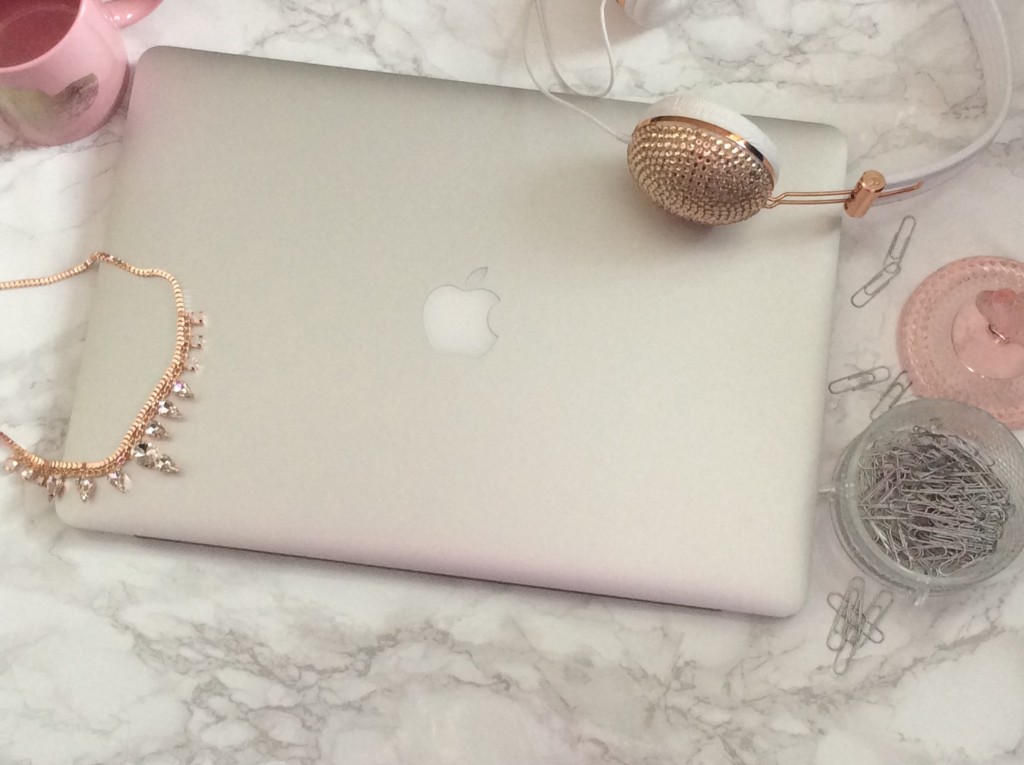 Hello Starlets, I hope it's starting to look like Spring where you are…. here in New England it's currently snowing, and it seems like Spring is refusing to come out and play.
You may have noticed that I have been MIA the last week or so…. I have been working on some behind-the-scenes stuff for ES and hopefully those things will make this blog even better.  The only major change as of now is that I will be cutting back a little on my posting schedule.  This is so that I can dedicate more time to making each post the best I possibly can, as well as focus on turning ES into a real business.  This blog as gone from being a creative outlet hobby to being my true passion.  I really hope to turn it into a profitable business, without sacrificing the quality, content, or my connection with my audience.
I just wanted to check in and let you all know what I've been up to. I appreciate all of my Starlet readers so much, and if there is anything that you would like to see more (or less) of, please let me know… I alway love to hear from you!