Continuing our look at the 1920s, today we look at fashion.  There are a few timeless pieces that are associated with the 1920s that even the most modern girl should have in her wardrobe….
click here A cloche hat.  it goes with everything, and will keep you warm in the cold weather (of which I've had too much of lately thankyouverymuch)
buy viagra canadian pharmacy Pearls.  It can be classic, like a long strand tired in a knot, or bold and edgy with spikes and lots of layers.  Either way, pearls are always appropriate.
cheap canadian generic sildenafil citrate Beaded Bags.  You could get dressed up and NOT carry a beaded bag, but why would you want too?
Fringe.  This is a trend that seems to come around so often that we should just call it a staple at this point.
….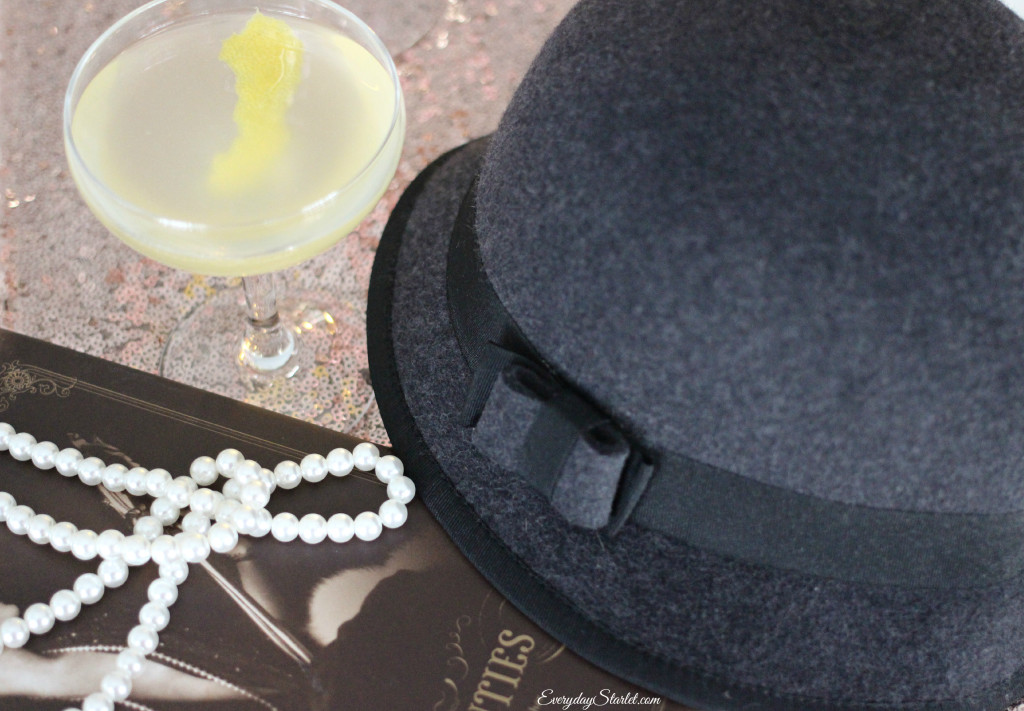 What is your favorite era for fashion?  Are you going to try any of these items to update your wardobe?