order generic sildenafil citrate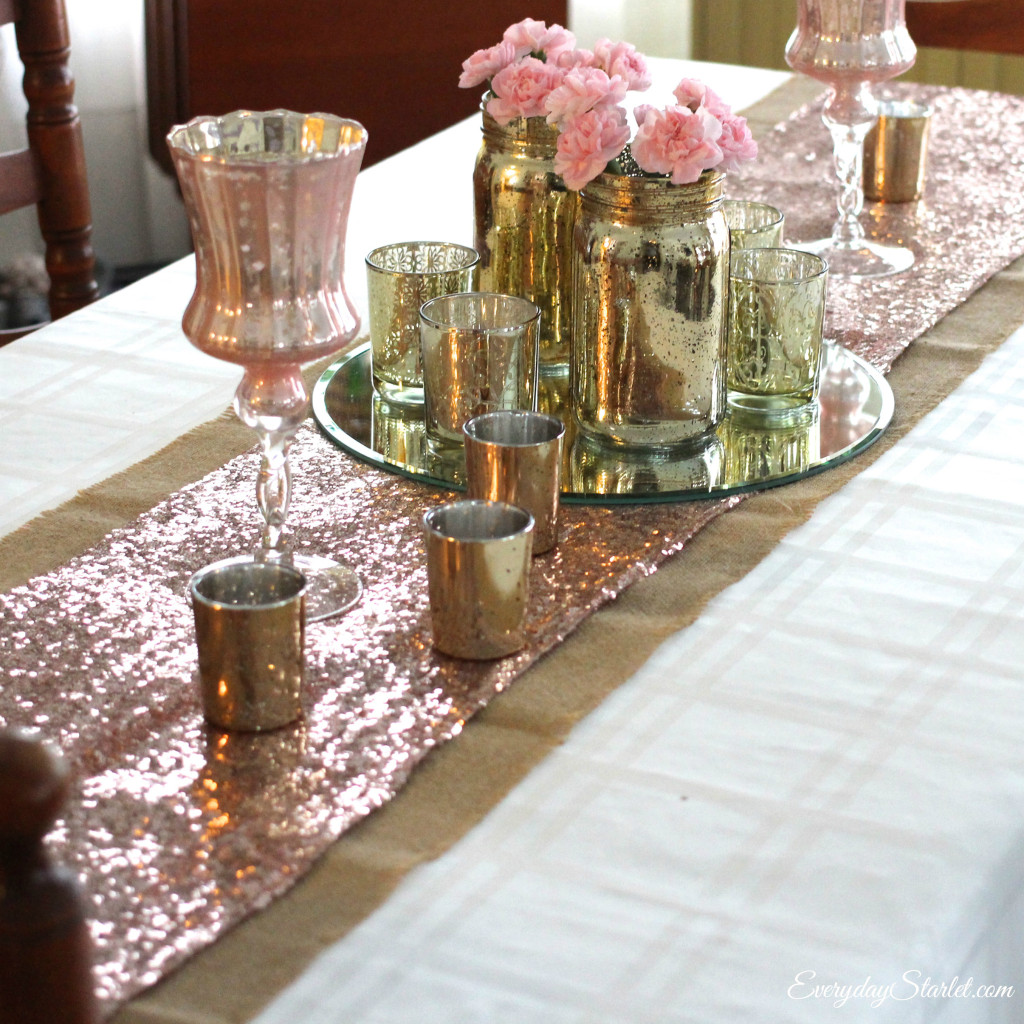 buy cheap tadalafil online I will admit that I've become a little obsessed with tablescapes.  I want to do one for every holiday…of course that can get expensive.  So I'm trying to "shop my own tabelscape" so to speak (it's like shopping your own closet in case you did't get that).  After a trip to Michaels for some inspiration… and and pink candle holders, which I'm obsessed with…. and a browse on Easy to find this rose gold sequined table runner….I used some of my Christmas tablescape decor, and created this pink and gold delight…..
click here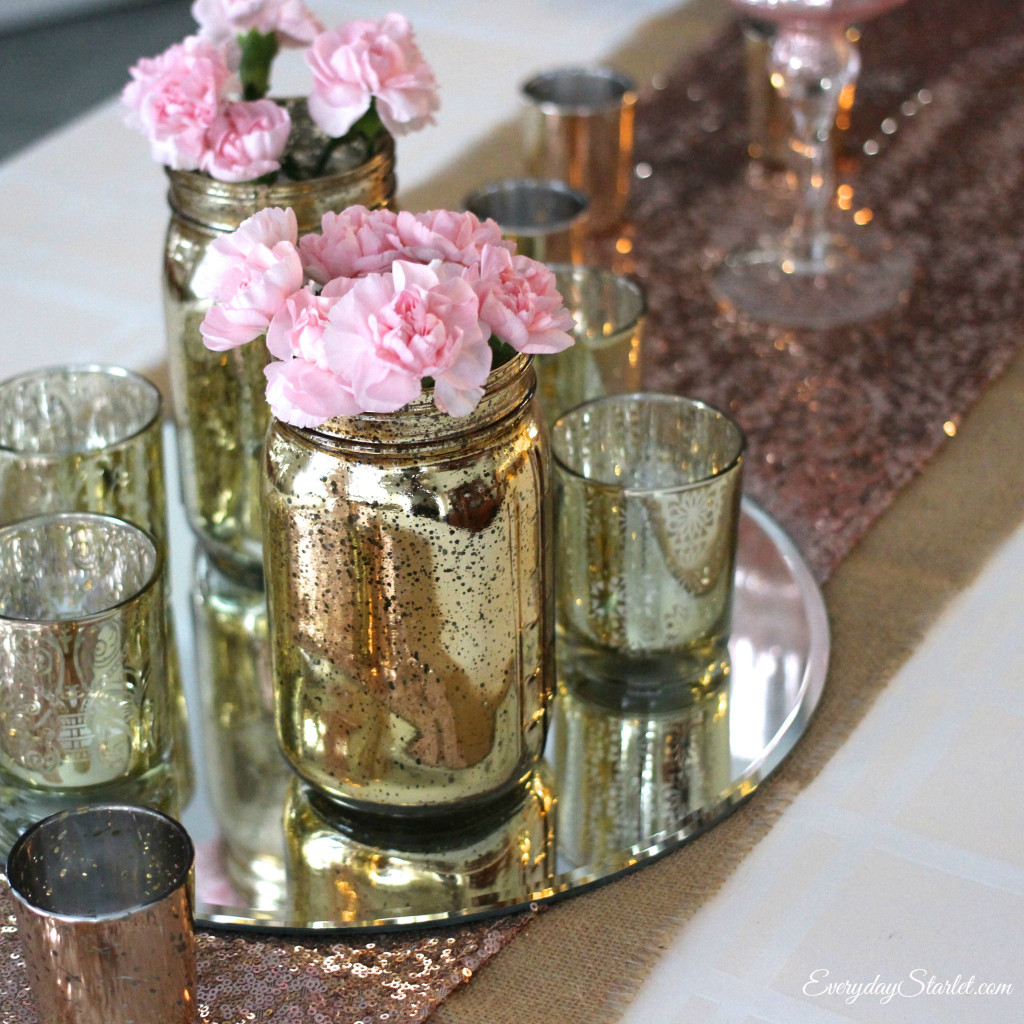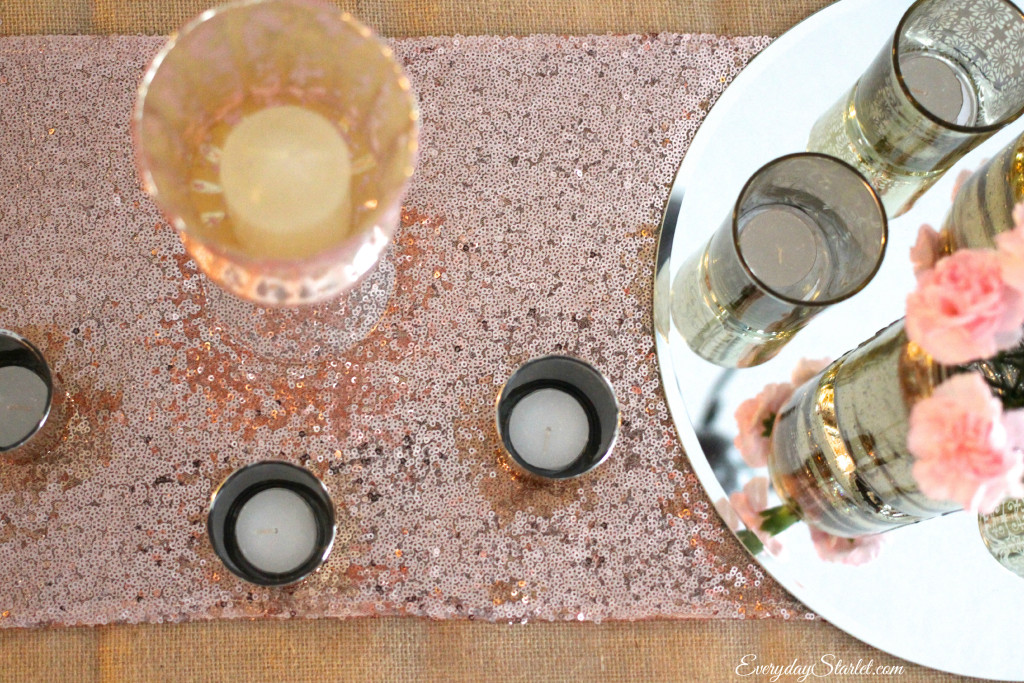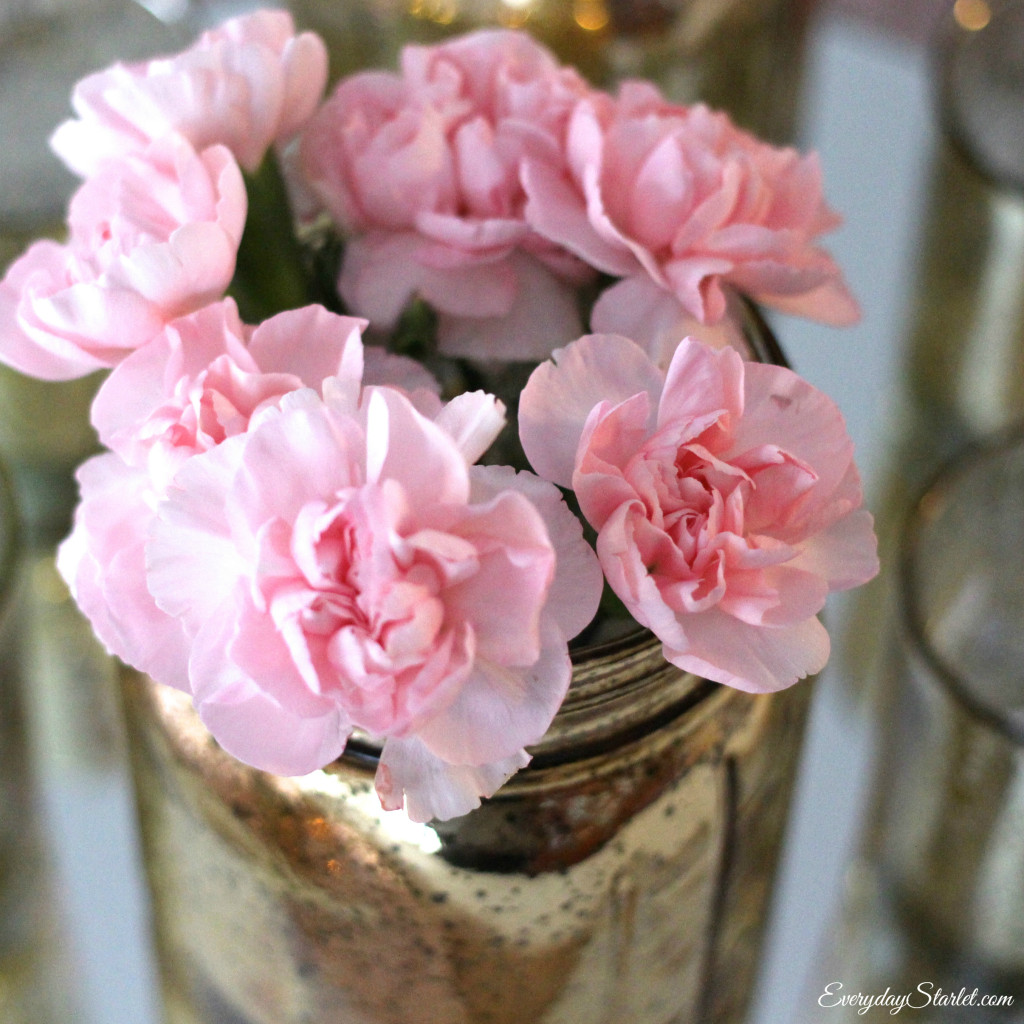 A trip to the grocery store for these pink flowers, which were on sale, proves that you don't need to spend a lot of money to get glamorous holiday decor!