buy generic viagra no prescription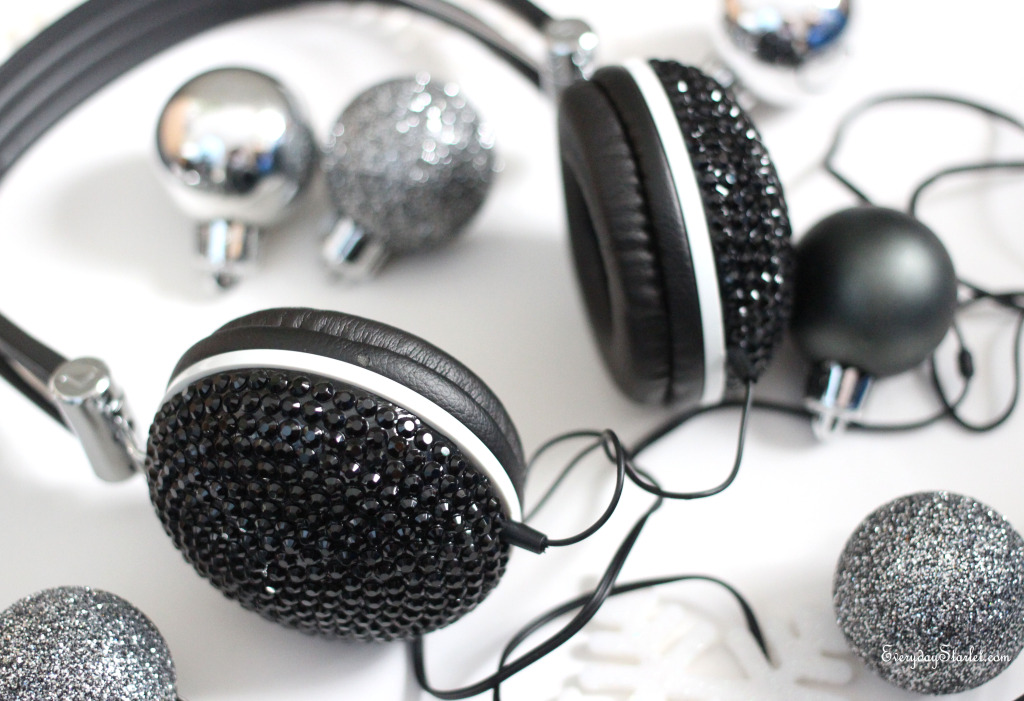 cheap sildenafil citrate online canadian pharmacy I have to admit, I have a real problem with listening to Christmas music before Thanksgiving.  I have always been someone who started planning the holiday season early, and I like to get my Christmas shopping done in advance…. but I just don't like the Christmas explosion that goes on before I've even purchased a Thanksgiving turkey.  To be totally honest, I usually don't listen to Christmas music before my birthday (which is this coming weekend).  However, I'm doing a Christmas play this year, and I need some Holiday spirit.  So I decided, now that Thanksgiving is over, I would make myself a Christmas playlist for my long car rides to play rehearsal, and the occasional shopping trips (although I do most of my shopping online because crowds make me angry and very un-Christmas Spirit-y).  Here are a few favorites that get me in a Christmas-State-Of-Mind….
What are your favorite Christmas songs?
Kisses
Sarah
Feel free to comment/like/share with all of your fabulous friends
And don't forget to sign up for the Everyday Starlet mailing list…
LIKE Everyday Starlet on Facebook, Subscribe to the YouTube Channel…
…and Follow ES on Twitter, Pinterest, and Instagram