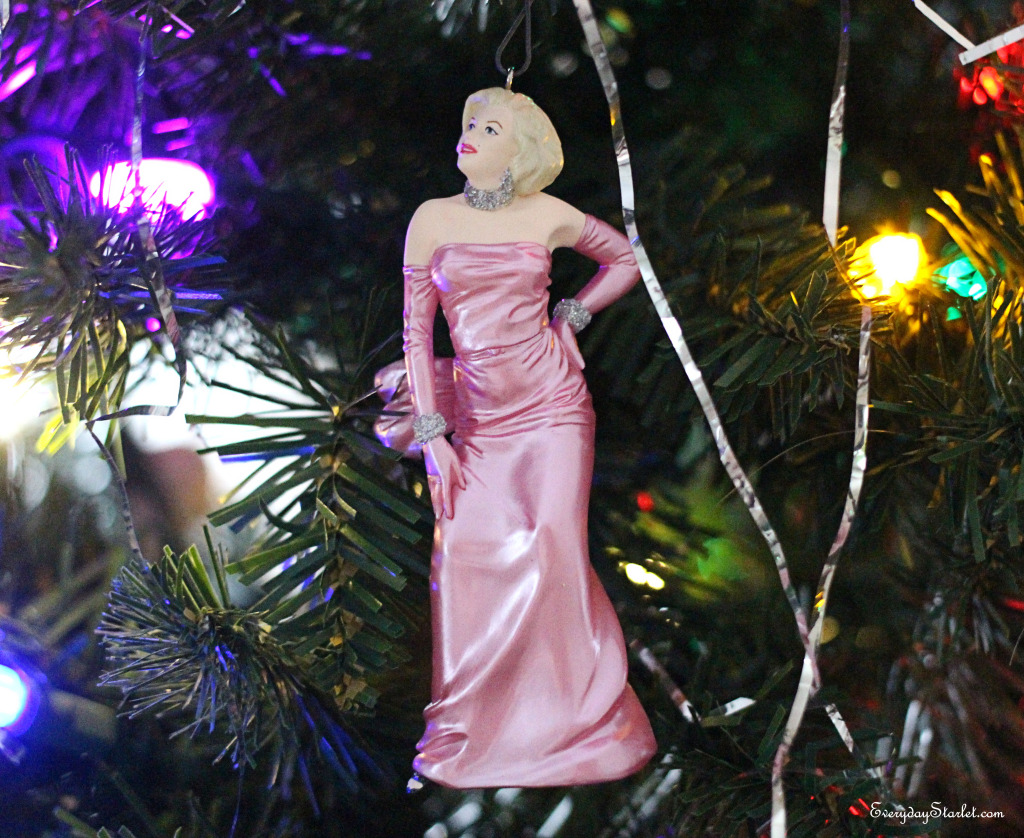 The goal of Everyday Starlet is to encourage every one to live a more glamorous life… and holiday season is no exception!  Maybe you're not jet setting away to a tropical island for Christmas like most of Hollywood, but that doesn't mean you shouldn't do a little extra this time of year to make yourself feel like a Starlet.  There are some things you can do to make the holidays more glamorous….
Try some champagne… after all, it is the most wonderful time of the year, so why wait until NYE?  Pop a cork for mimosas on Christmas morning… or toast getting all of your Christmas shopping done. (Stay tuned for a Champagne cocktail recipe in time for NYE)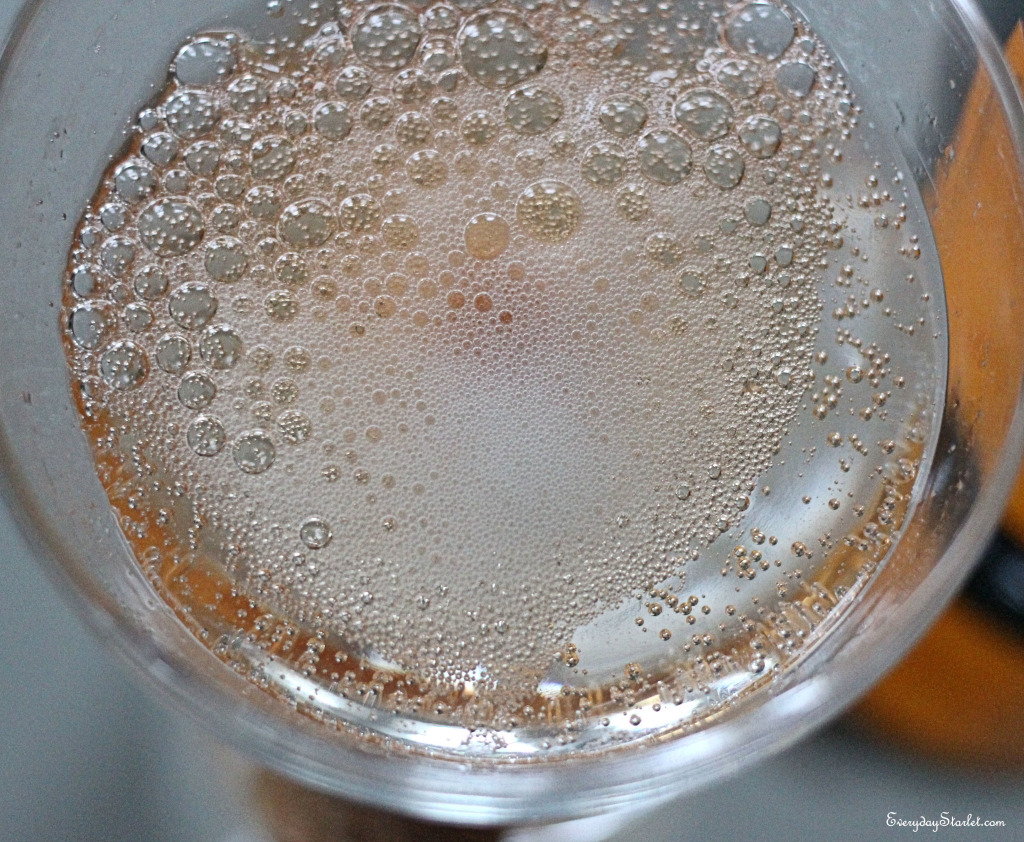 Paint your lips red… and the town too!  Red lips are timeless and classic, so you never need and excuse the wear them.  But at holiday time they just seem to make any outfit a little more special… and nothing will make you feel more like an Old Hollywood Starlet.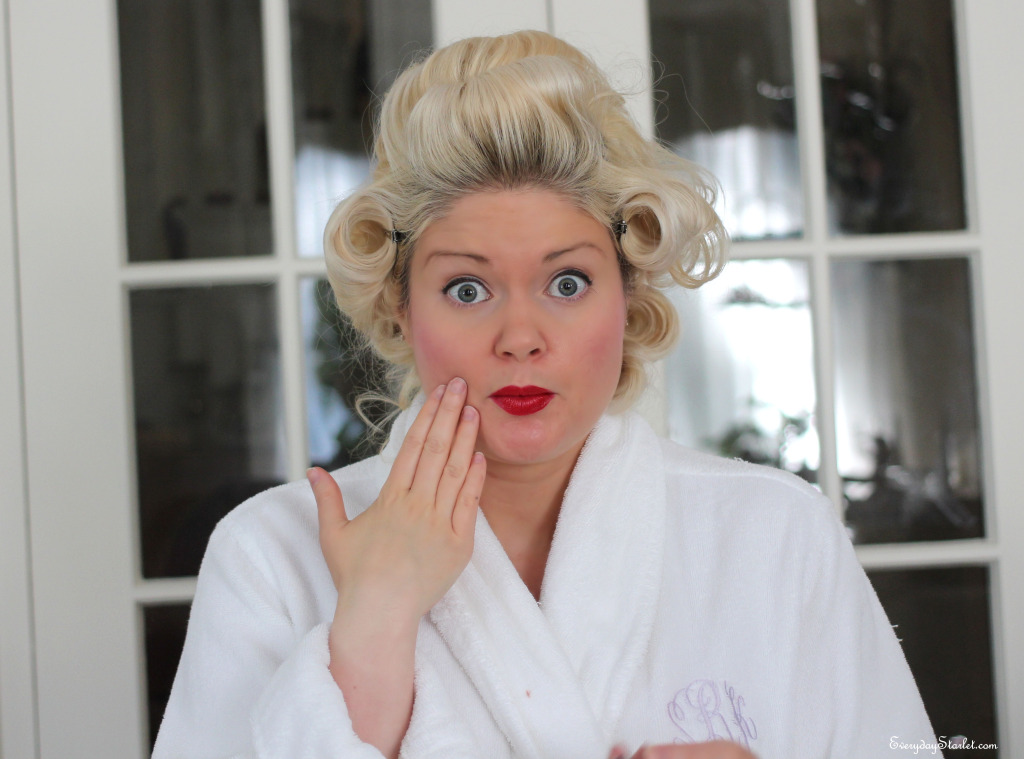 Have a holiday movie night.  When the weather outside is frightful, a classic Christmas film (like my personal favorite, White Christmas), and a hot chocolate can be so delightful!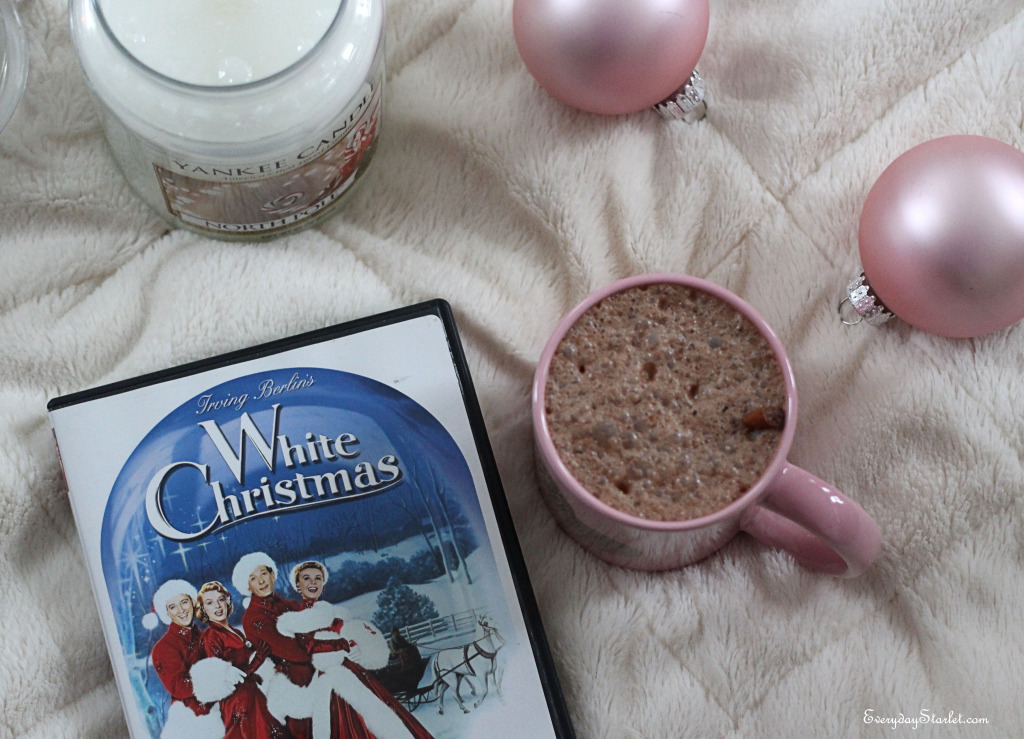 Create a special Holiday Playlist.  We all get sick of the same old Christmas music that plays endlessly starting in October.  So make a holiday playlist of your favorites.  After all, every movie star needs a soundtrack… here's my Christmas playlist.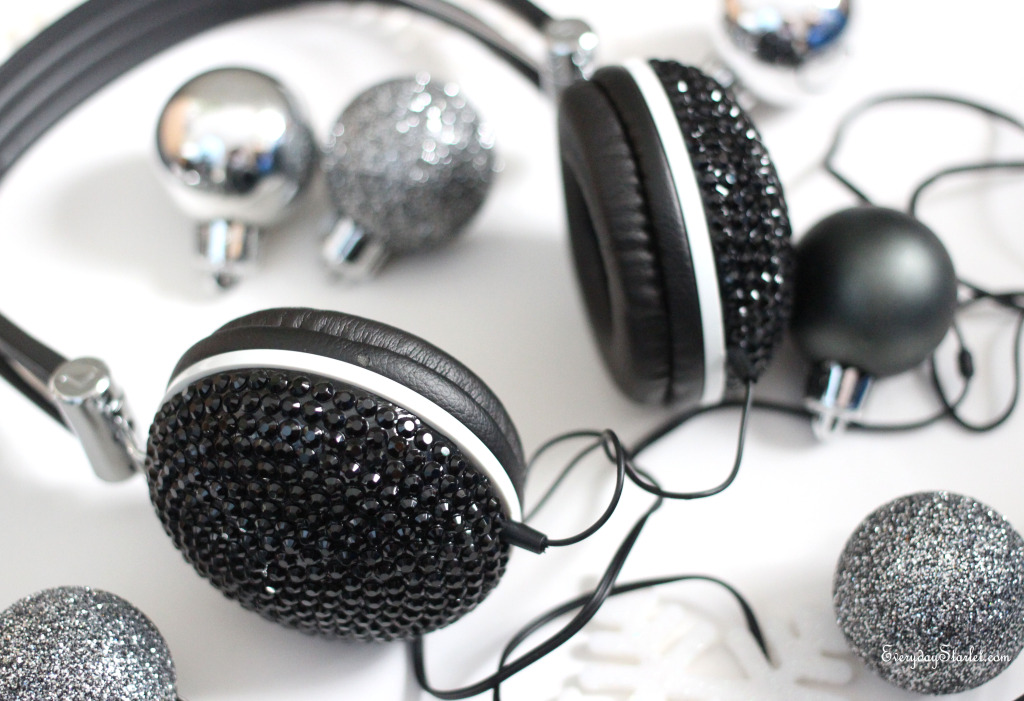 Throw on some jewelry.  No one needs to know it's not real.  The holidays are all about sparkle, so feel free to decorate yourself (like I did with layered necklaces)…. after all, why should the tree have all the fun…. and make sure you add some festive metallic makeup to make you really sparkle!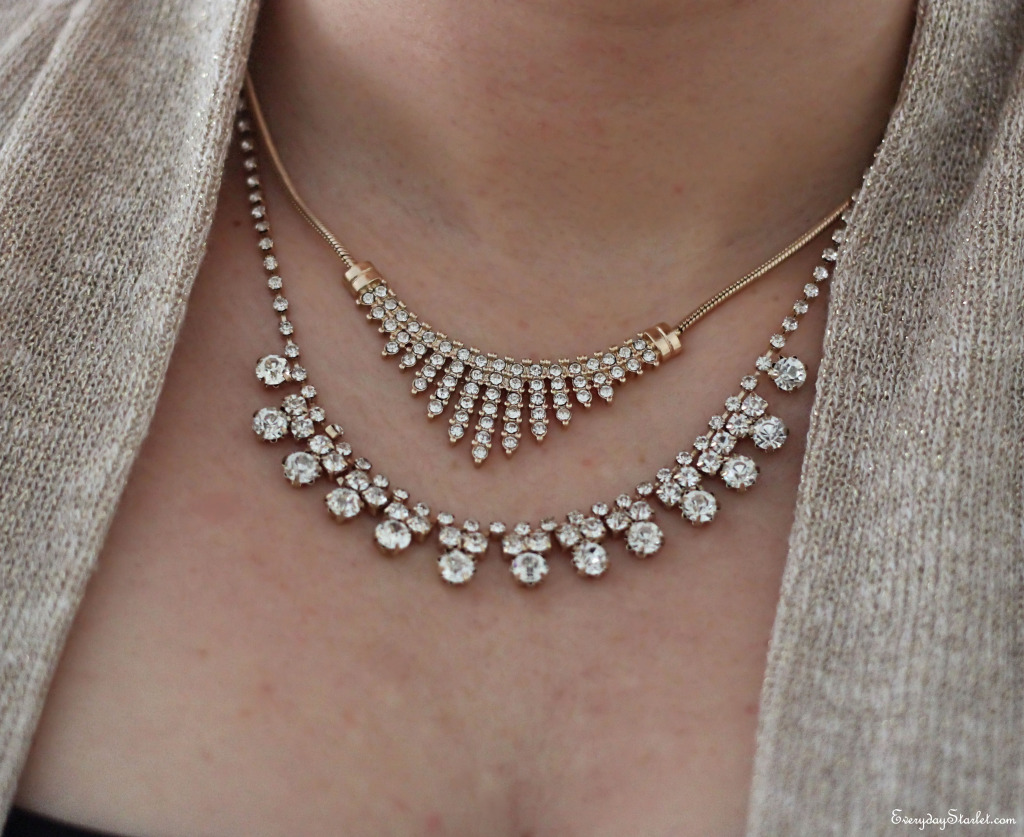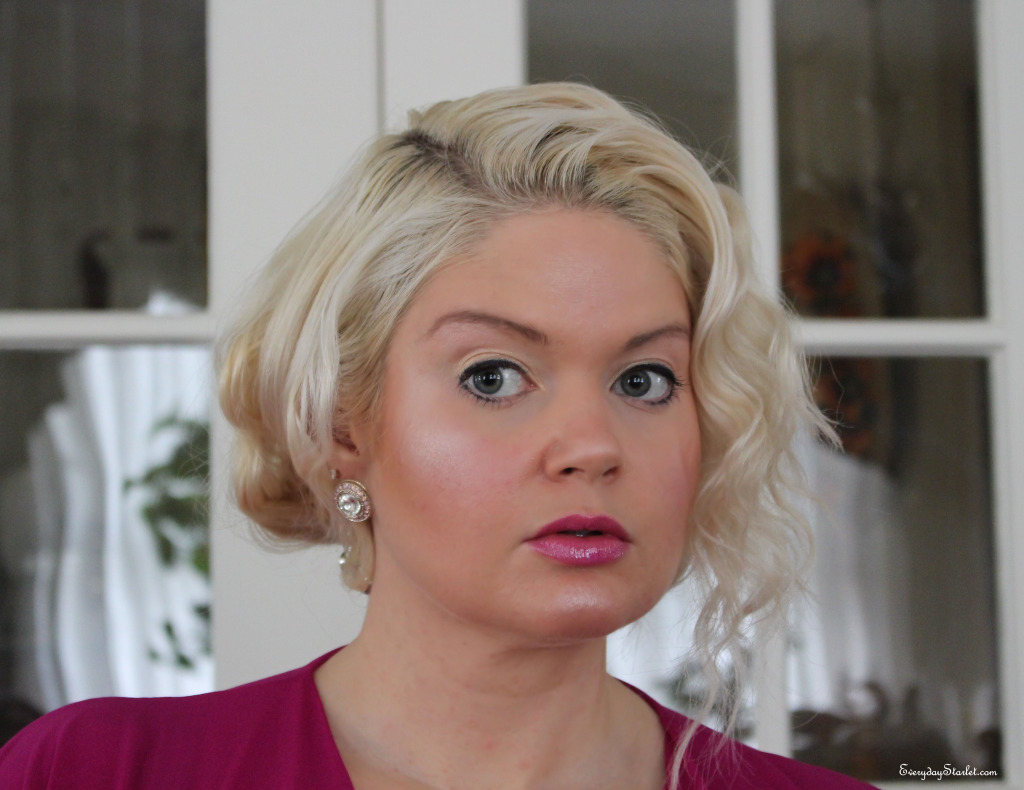 How will you make your Christmas more glamorous?
I will be taking next week off from posting to get ready for Christmas, but I hope to see you all on Dec 29 for some fun Starlet New Years Eve posts.  Have a Merry and Glamorous Christmas!
Kisses
Sarah
Feel free to comment/like/share with all of your fabulous friends
And don't forget to sign up for the Everyday Starlet mailing list…
LIKE Everyday Starlet on Facebook, Subscribe to the YouTube Channel…
…and Follow ES on Twitter, Pinterest, and Instagram