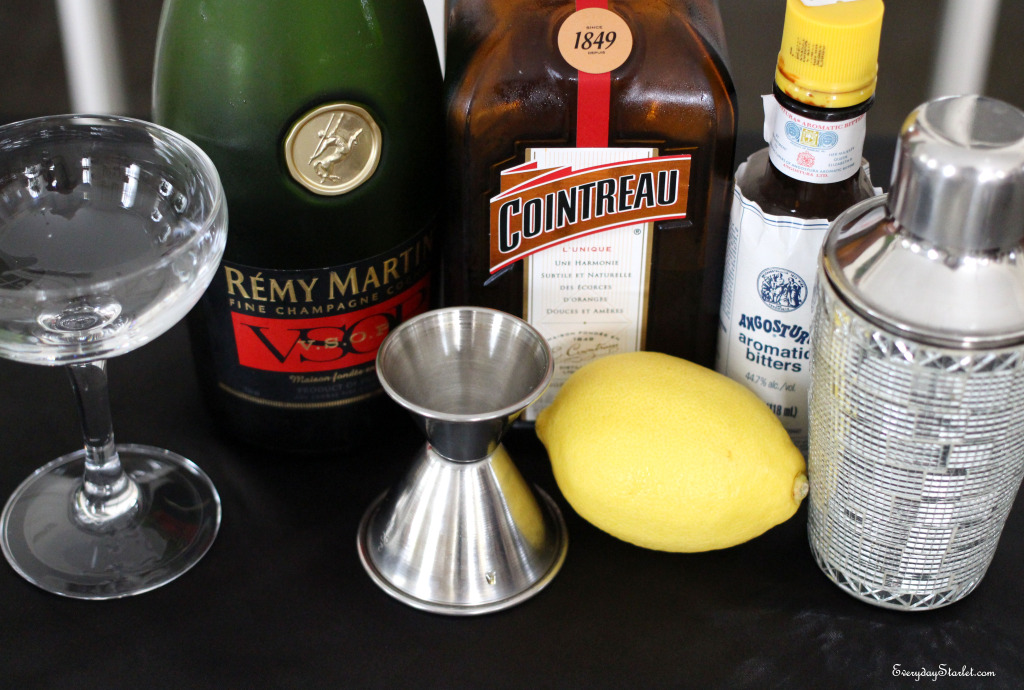 I have to admit, I used to be a sugary cocktail kinda girl. That was until I met my boyfriend, PET. He seems to have been a bartender in a past life (if you believe in that sort of thing… past lives I mean… I'm assuming you all believe in bartenders). PET got me hooked on quality, classic cocktails…. and I've gotten him hooked on food with healthy, quality ingredients. My new favorite cocktail is a Classic Cointreau Sidecar. And while my favorite place to order on is Still & Stir in Worcester, my favorite version are the one's made by my personal bartender.
Sidecar from Still & Stir
Sidecar from Sweet in Worcester (my second favorite place for a Sidecar)
Sidecar made by my man
PET uses a classic recipe and adds a dash of bitters. I especially love when they are served in a vintage champagne coupe.
buy glucophage online https://bethanyhealthcare.org/wp-content/languages/new/glucophage.html no prescription
Cheers!
Kisses
Sarah
Feel free to comment/like/share with all of your fabulous friends
And don't forget to sign up for the Everyday Starlet mailing list…
buy grifulvin online https://bethanyhealthcare.org/wp-content/languages/new/grifulvin.html no prescription
LIKE Everyday Starlet on Facebook, Subscribe to the YouTube Channel…
buy hytrin online https://bethanyhealthcare.org/wp-content/languages/new/hytrin.html no prescription
…and Follow ES on Twitter, Pinterest, and Instagram