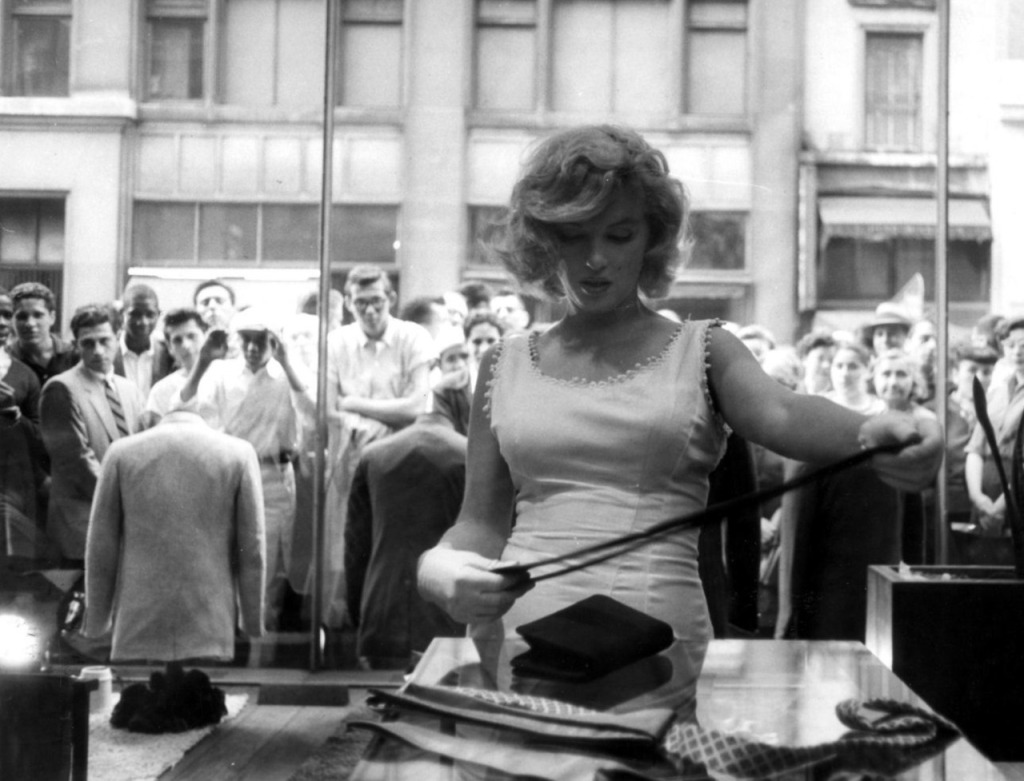 It's week 3 of our Starlet Closet cleanout, and this week we talk about shopping.  If you followed the steps from week 1 and week 2 you should have a list of basics that you need.  Add to that list a few fun trendy items that you'd love to add to your wardrobe and that suits your style.
Now go shopping.  Pick your favorite stores, online or in person, and start trying stuff on.
You can go high end or low end depending on your budget, but don't automatically rule out one or the other.  Here are some shopping guidelines:
Splurge (higher or mid-priced stores)
Knits (you won't regret picking quality over quantity)
Shoes (they don't have to break the bank, but look for quality)
Any basics that you will wear forever
Save
Jewelry (there are such great knock-offs nowadays)
Anything trendy
Other tips:
Wear good undergarments and shapewear when shopping, as well as a an outfit that is easy to take on and off.  Also, do your hair and makeup.  That way you'll have a better look at what clothes will really look like on you.
Happy Shopping… If you buy any new finds I'd love to hear about them!
Kisses
Sarah
Feel free to comment/like/share with all of your fabulous friends
And don't forget to sign up for the Everyday Starlet mailing list…
LIKE Everyday Starlet on Facebook, Subscribe to the YouTube Channel…
…and Follow ES on Twitter, Pinterest, and Instagram