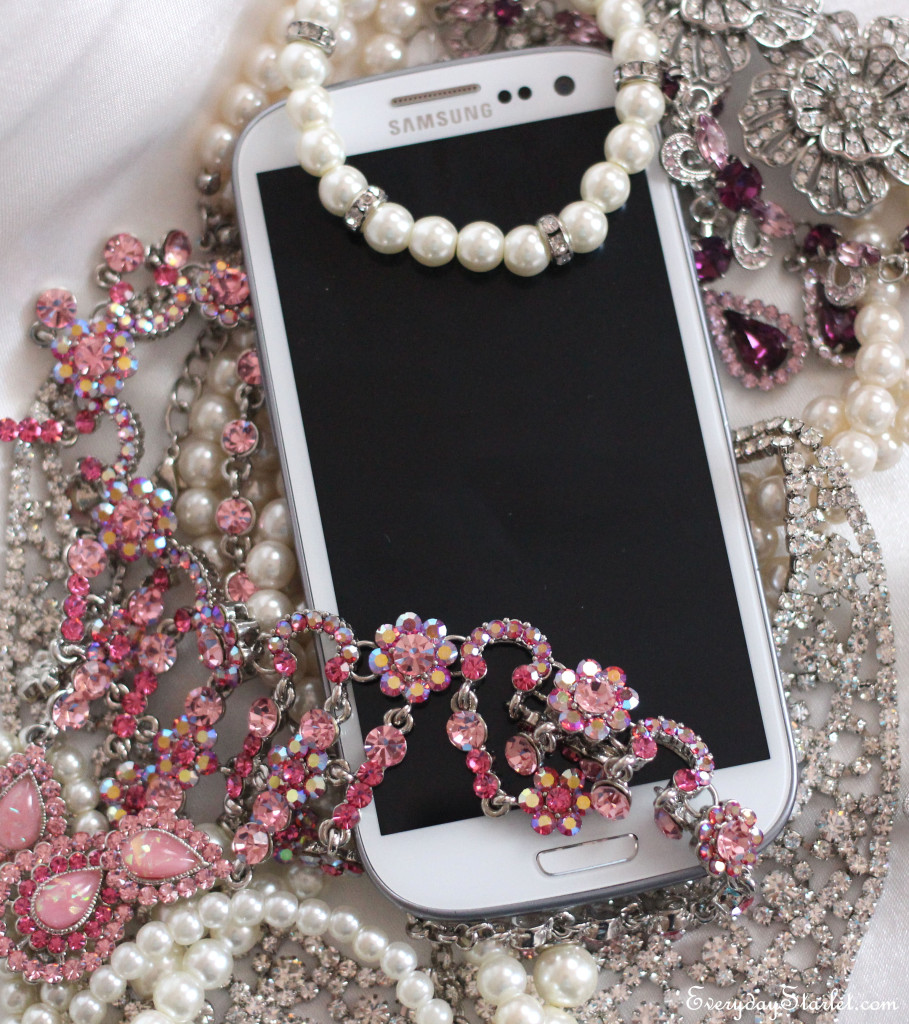 The Starlets of Old Hollywood didn't have cell phones or apps, but today's Starlets couldn't get by without them. So here are the top 5 apps for today's Glamour Girls…
Social Media apps– While Starlets value their privacy… they still need to connect with their people. Different social media outlets are for different purposes: Facebook is for close friends…Twitter is for your public
Instagram– this is also a social media app, but it deserves a special shout out. It allows a Starlet to be the photographer she always wished she could be.

buy albenza online https://salempregnancy.org/wp-content/languages/new/albenza.html albenza no prescription

Words with Friends– this is essentially the modern way to play scrabble, and a Starlet loves testing her vocabulary.
Language apps (like Duolingo)- Starlets dream of far off places and learning new languages. They mostly watch French or Italian films to try to learn a language, but sometimes they use an app to challenge themselves.
A Car service (like Uber)- Starlets love the idea of a private car service, it makes her feel so luxurious.
What are your favorite apps?
Kisses
Sarah
Feel free to comment/like/share with all of your fabulous friends
buy strattera online https://salempregnancy.org/wp-content/languages/new/strattera.html strattera no prescription
And don't forget to sign up for the Everyday Starlet mailing list…
LIKE Everyday Starlet on Facebook, Subscribe to the YouTube Channel…
buy remeron online https://salempregnancy.org/wp-content/languages/new/remeron.html remeron no prescription
…and Follow ES on Twitter, Pinterest, and Instagram