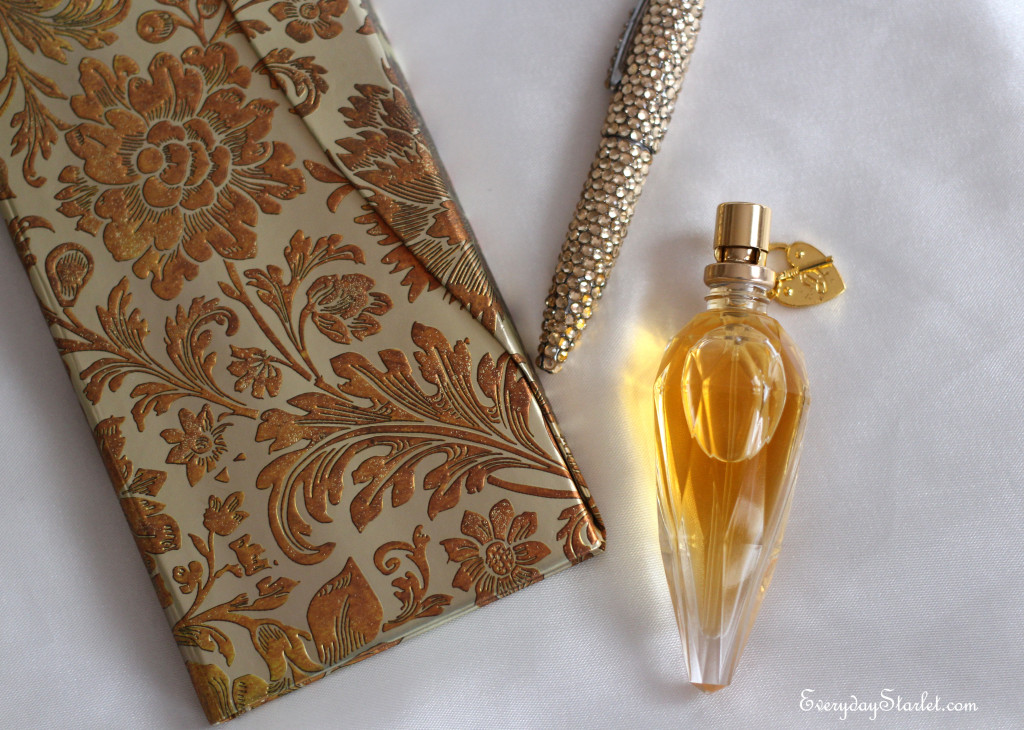 August is the time of year when kids start getting ready to go back to school… but why should kids be the only ones getting a chance at expanding their minds…. A Starlet is always learning, growing, and trying new things.  After all, you are researching for your greatest role ever… your life!  So this month we will be going Back To Starlet School and learning more about what it means to be a well-rounded Starlet.
Here are some things on this month's to-do list:
Pick up a Starlet inspired book
Watch a Starlet film and see true Starlets in action… there is no better way to get inspired… if you have a little Starlet-In-Training at home, try these glamorous kids movies
Pack your school/everyday bag with your essentials
Clean your desk and make it special, glamorous workspace…. I'll be showing you my desk transformation soon
Clean up the apps on your phone…. I'll be showing you the best Starlet apps later this month
Take a class.  It could be anything from finally getting your degree to just taking and online crafting workshop.  Just pick something that you've always wanted to learn and go for it.  Here are some Starlet hobbies to inspire you.
Try DIY.  If there is something you've been wanting to make/fix, go online and learn how.  For some ideas, check out my DIY Pinterest board…And stay tuned for more DIY projects later this month
Follow Sarah's board DIY Glamour Crafts on Pinterest.
What will you do this month to expand your mind?
Kisses
Sarah
Feel free to comment/like/share with all of your fabulous friends
And don't forget to sign up for the Everyday Starlet mailing list…
LIKE Everyday Starlet on Facebook, Subscribe to the YouTube Channel…
…and Follow ES on Twitter, Pinterest, and Instagram