You work hard for your Bombshell figure.  You eat right (with the exception of occasional treats), and you work out… so don't let that all go to waste on vacation or while traveling.  I'm not suggesting that you deprive yourself… that is definitely not the Starlet way.  I'm suggestion that you indulge smartly while you are away from home.  There are some tips…
Only eat out once a day.  This can be tricky depending on where you are going but I aim for saving my indulgences for dinner (with the exception of a really great breakfast diner).  First, I always try to get a hotel room with a fridge.  That way I can go to the nearest grocery store and get some basics.
For Breakfast, I bought a new travel blender for making my morning green smoothies.  I just pick up some almond milk when I arrive…
Or for a breakfast or snack, I make some homemade granola (also with almond milk).  I got this recipe from Deliciously Ella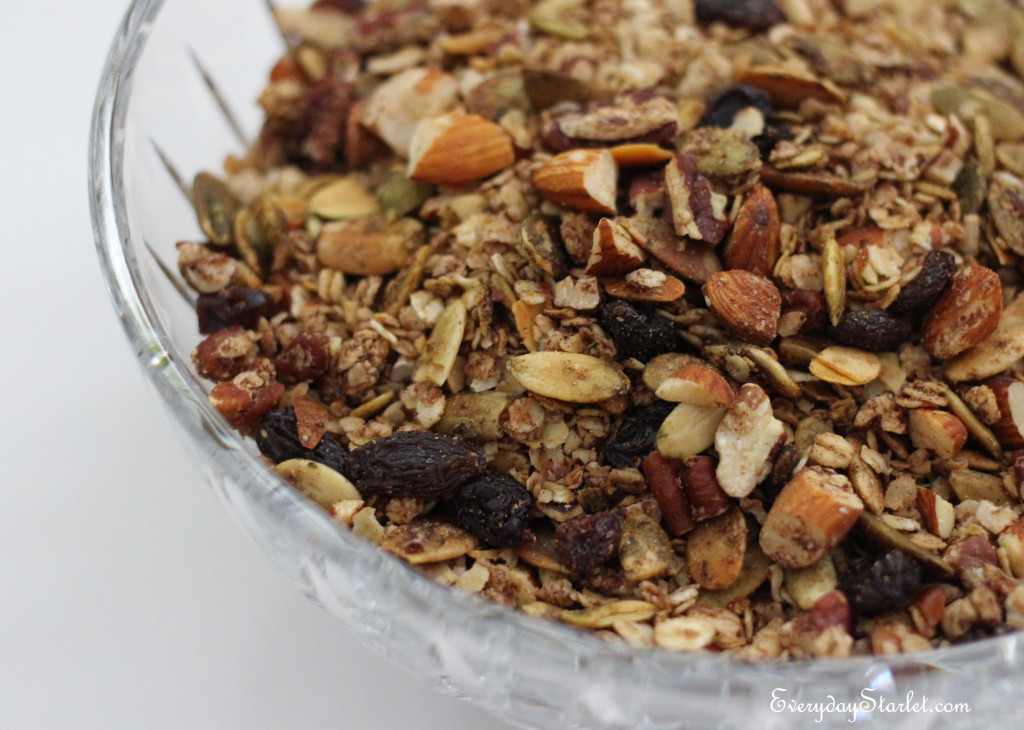 I also found this great Homemade Gluten Free Bread recipe, so that I have some on hand for snacks or a lunch sandwich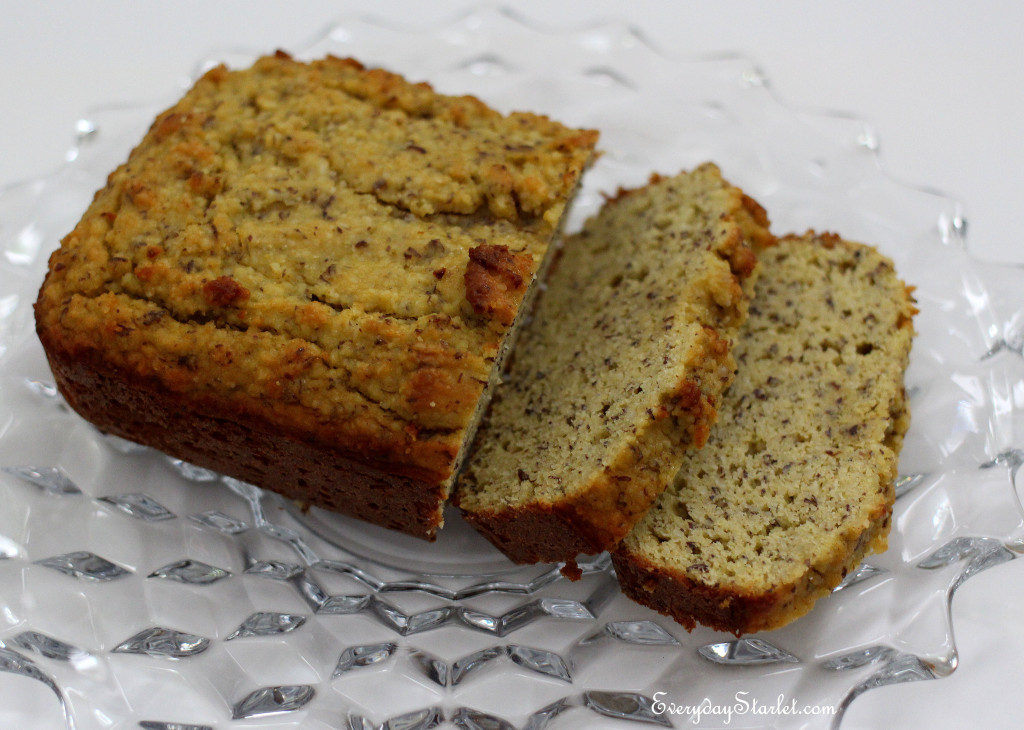 Bring snacks along… especially in the car so you don't get tempted by the junk food at gas stations… this can also be a DIY Mini Bar. The food is healthier and MUCH more affordable.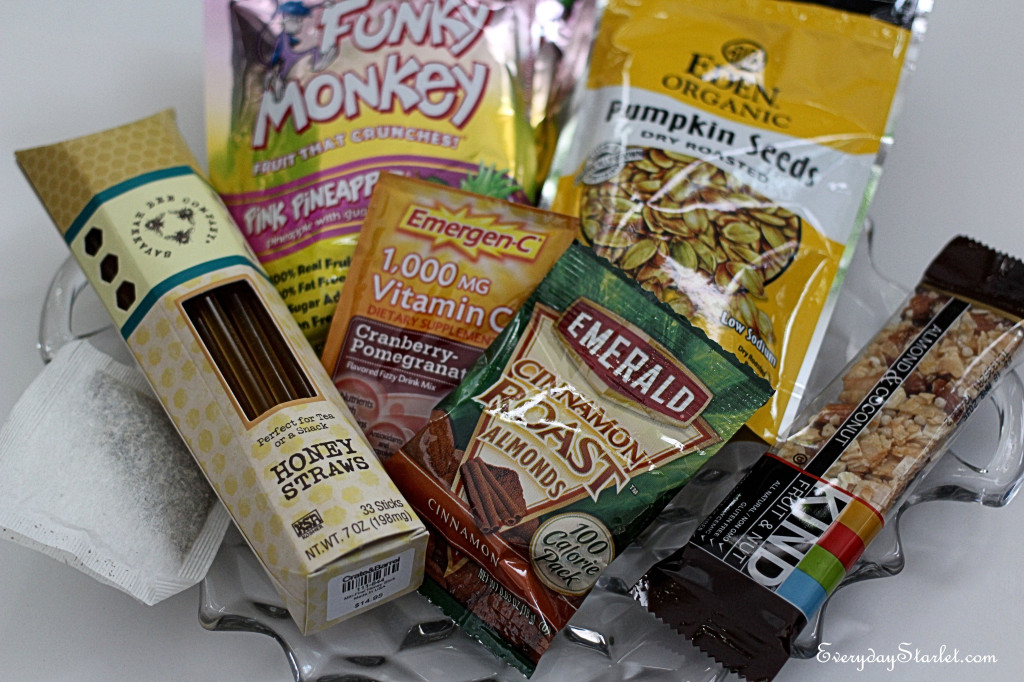 A tip from Kimberly Snyder of The Beauty Detox.. drink cranberry juice.  It's great for reducing bloating when you're eating more sodium rich foods than you're used to. (also, and it's not glamorous but, try a probiotic to help with digestion)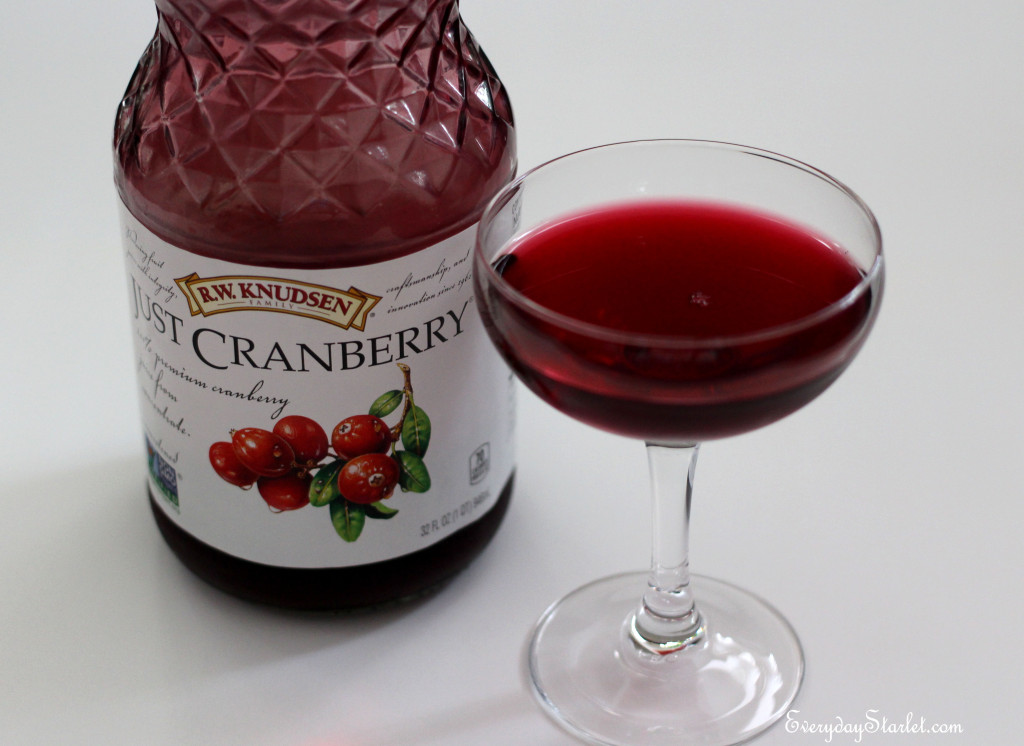 Enjoy the local cuisine and treat yourself, but make your indulgences worth it.  Skip the junk at the gas station but savor in the delicious dessert at a great dinner place
Don't forget to get your exercise.  You don't need a full gym.  There are workout apps for your phone or tablet, and you can even make a Pinterest Board of no-equipment travel workouts for easy phone access…
Follow Sarah's board Ballet Workouts on Pinterest.
.. and, of course, the best exercise (and most enjoyable) is to take a walk and see the sights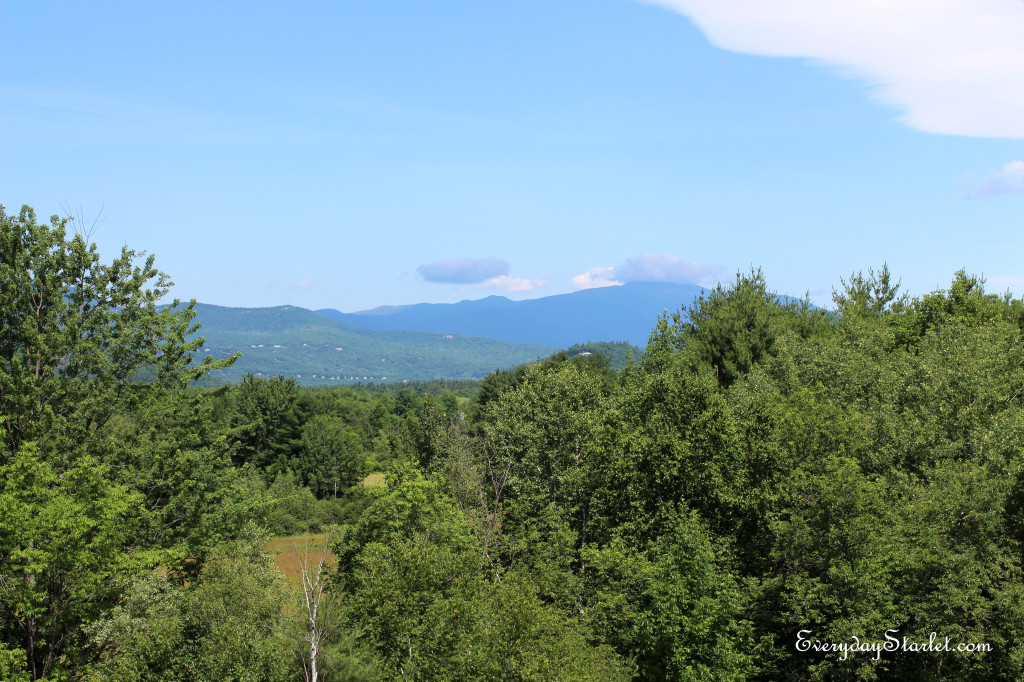 How do you stay healthy when you travel?
Kisses
Sarah
Feel free to comment/like/share with all of your fabulous friends
And don't forget to sign up for the Everyday Starlet mailing list…
LIKE Everyday Starlet on Facebook, Subscribe to the YouTube Channel…
…and Follow ES on Twitter, Pinterest, and Instagram