Starlets love pasta!  Sophia Loren once famously said, "Everything you see I owe to spaghetti."  So I wanted to do a new take on a classic.  This recipe is Gluten free, and vegan (if you omit the sprinkling of parmesan, or use a non-dairy version).  I sometimes add creamy white beans to add some protein.  So feel free to indulge in this luxurious plate of veggies.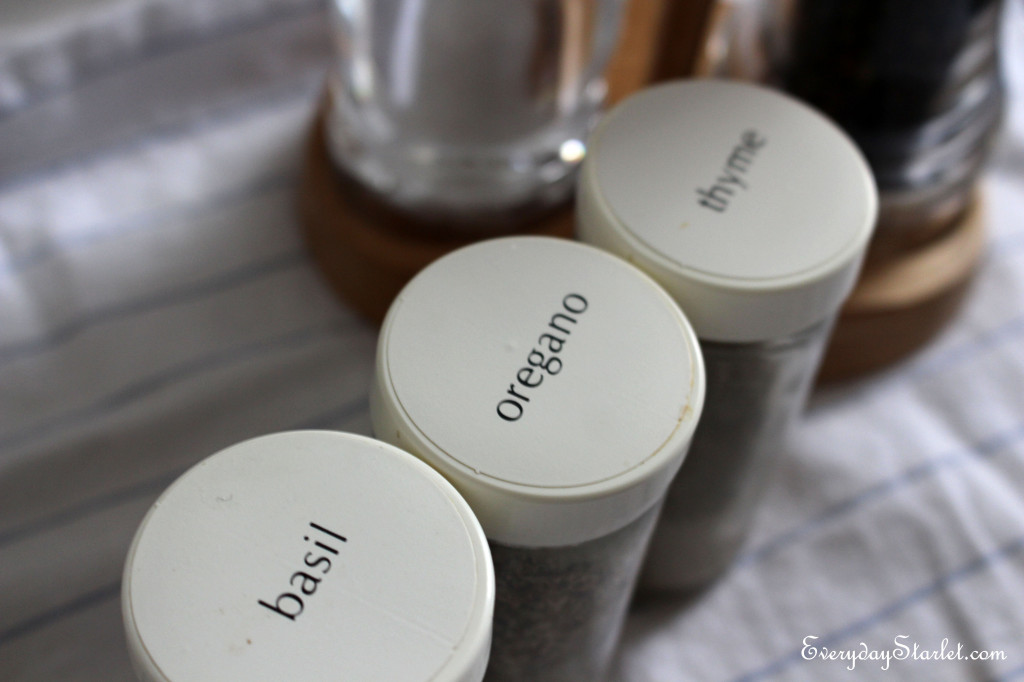 Spaghetti Squash with Vegetable Tomato Sauce

2 Spaghetti Squash

Olive oil (2 turns of pan plus some for drizzling for squash)

Salt & Pepper

1 small Onion, chopped

1 clove of Garlic, chopped (or use pre-chopped like I did)

1 (8oz) package Mushrooms, sliced

2 small Zucchini, sliced

12oz. Tomato Sauce

Spices like thyme, oregano, basil (dried or fresh, to taste)

Preheat the oven to 400. Half the squash, drizzle with olive oil and season with salt and pepper.  Place cut side down on a cookie sheet.  Bake for 1hour.  Let squash sit until cool enough to touch.

Meanwhile, heat olive oil in a skillet over medium heat.  Sauté onion until they become translucent (be careful not to burn them).  Add garlic and mushrooms.  Add zucchini and sauté until vegetables are cooked to desired doneness.  Add tomato sauce and season to taste.  Let simmer until squash is done.

Scrape the squash with a fork into a large bowl (drain if needed).  Serve in bowls with sauce.  Sprinkle to parmesan if desired.

Serves 4 generously

*Note: If you are strictly gluten or dairy free, be sure to check the ingredients to be sure they don't contain either.
Kisses
Sarah
Feel free to comment/like/share with all of your fabulous friends
And don't forget to sign up for the Everyday Starlet mailing list…
LIKE Everyday Starlet on Facebook, Subscribe to the YouTube Channel…
…and Follow ES on Twitter, Pinterest, and Instagram