My boyfriend and I have bonded over a mutual love of Mad Men.  So for the mid-season finale I decided to make his favorite salad, the Iceberg Wedge Salad.  I adapted this one from Giada De Laurentiis.  I basically followed her recipe, but I used light sour cream… and since Giada uses buttermilk, this dressing is naturally lower in fat than most.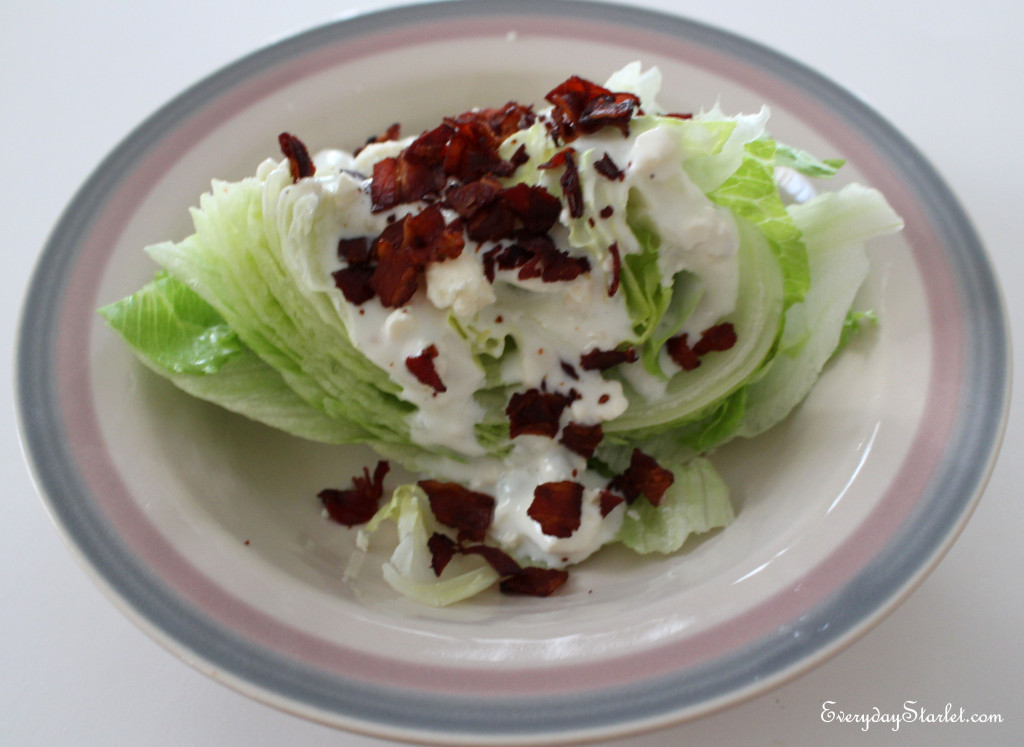 … and since it was Memorial Day weekend, I decided to make a Cointreau Rickey with my Cointreau Carafe that my boyfriend bought for me when it was a special gift with purchase last holiday season.  He described the Rickey as a very grown up lemonade.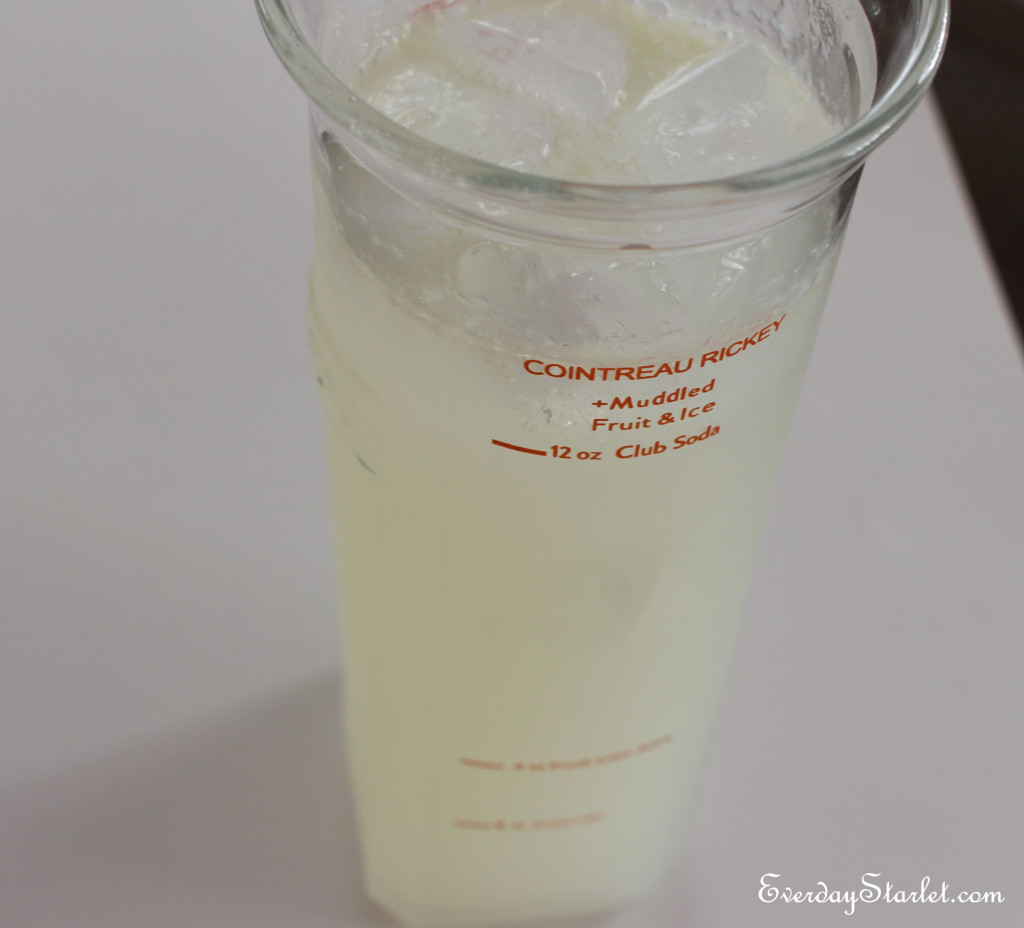 I can't wait until the return of the final season on Mad Men… I may have to make this salad again!
Kisses
Sarah
Feel free to comment/like/share with all of your fabulous friends
And don't forget to sign up for the Everyday Starlet mailing list…
LIKE Everyday Starlet on Facebook, Subscribe to the YouTube Channel…
…and Follow ES on Twitter, Pinterest, and Instagram