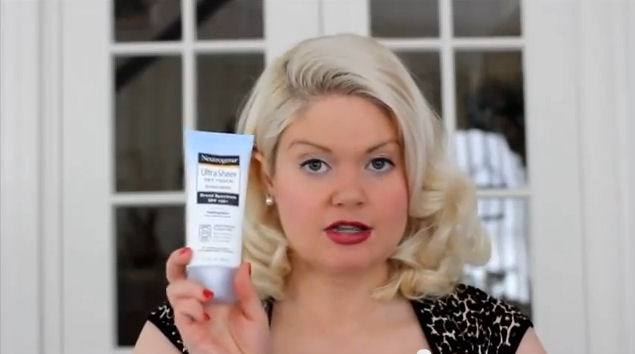 Many woman think that they can't afford to be a Starlet.  That is completely untrue.  Every woman can be a Starlet no matter what her budget.  One thing I learned from my favorite book, The Bombshell Manual of Style, is that many Old Hollywood Starlets used inexpensive products to keep themselves looking glamorous.  Even current Glamour Goddess Dita Von Teese has drugstore favorites to keep her looking stunning.  So here is my latest CVS beauty haul dedicated to Bombshell beauty…
Some of the products mentioned:
My dress is Heidi Dress in Leopard Print by Pinup Couture
Note: this is not a sponsored post, I am not receiving any compensation for recommending these products.
If you have any beauty questions about this video, or anything you'd like to see in future video leave me a comment.
A new Everyday Starlet video is live every Monday, so be sure to subscribe to the channel so you don't miss any of the glamour!
And don't forget to sign up for the Everyday Starlet mailing list…
LIKE Everyday Starlet on Facebook…
…and Follow ES on Twitter, Pinterest, and Instagram
Kisses
Sarah
Feel free to comment/like/share with all of your fabulous friends