Looking for a few fun things to do in May?  Here are some ideas inspired by Old Hollywood Cinema…
Try a turban like Lana Turner in The Postman Always Rings Twice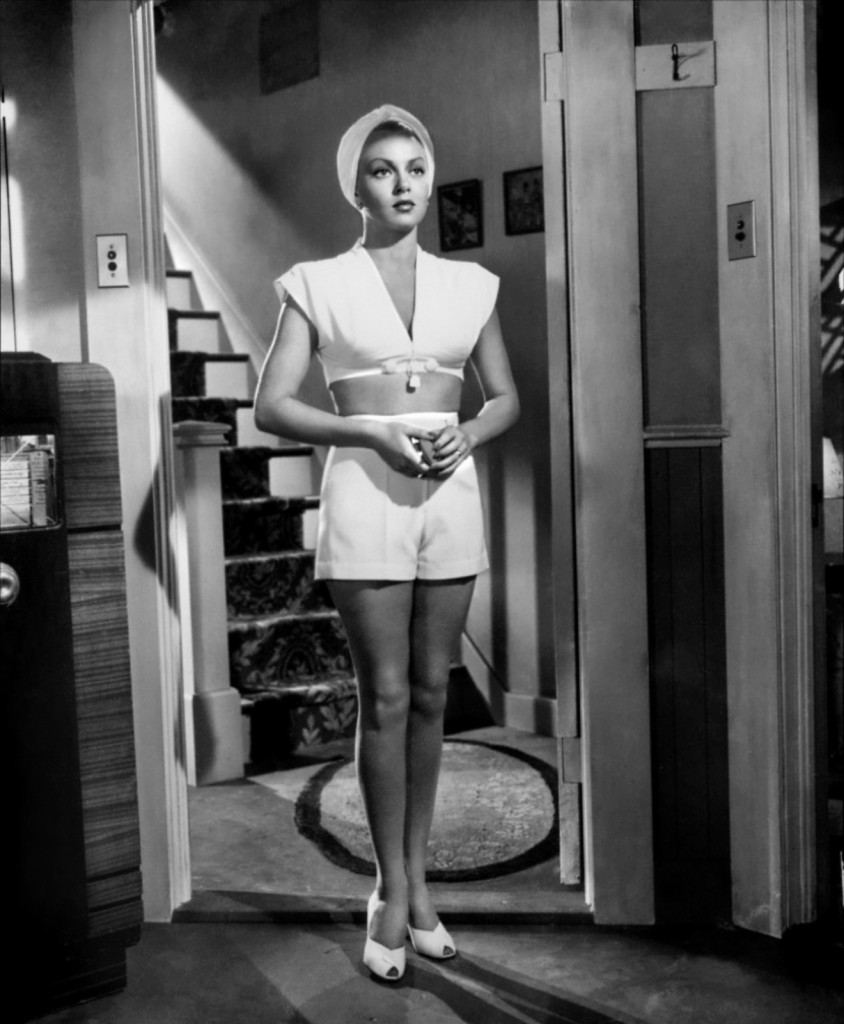 Treat yourself to a bouquet of fresh daisies inspired by Elizabeth Taylor's dress in A Place in the Sun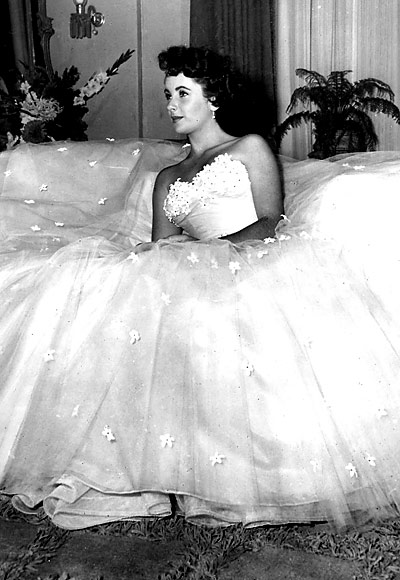 Start looking for a sexy swimsuit to show off like Jayne Mansfield in Will Success Spoil Rock Hunter?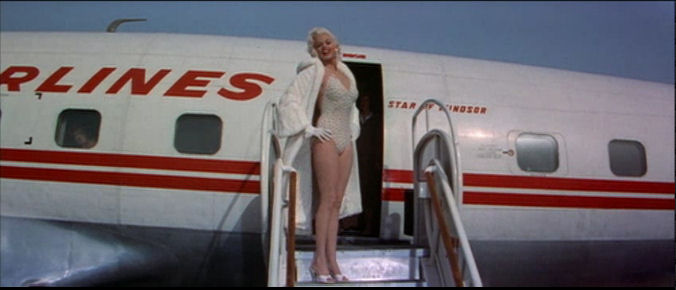 The next time you're talking to someone special on the phone (or texting, emailing, facebooking, tweeting, etc) curl up cozy like Marilyn Monroe in How to Marry a Millionaire… you'll be more likely to give off a sensual vibe

Try any of these inspirations?  I'd love to hear about it!
Kisses
Sarah
Feel free to comment/like/share with all of your fabulous friends