http://dishingjh.com/rations-and-base-camp-to-open-soon/ buy viagra On a day dedicated to fools, I thought a little Jester would be on order.  Here is as print by one of my favorite pin up artists Olivia De Berardinis, and one of her favorite models, Bettie Page….
cheap generic viagra online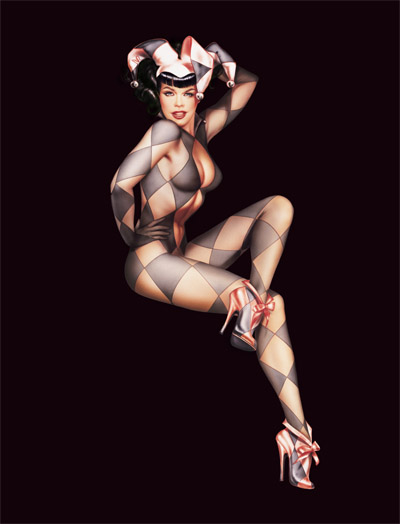 http://thewhitebronco.com/writers/ trusted tablets Have a safe and happy April Fools' Day!
Kisses
Sarah