Hi Dolls,
I decided to move Everyday Starlet over to WordPress from Blogger.  I'm hoping to make this site more professional and expand my reader base.  Please bare with me during this transition… but be sure to keep following this blog… and try bloglovin…
<a href="http://www.bloglovin.com/blog/11897099/?claim=brvrv85hvtb">Follow my blog with Bloglovin</a>
I look forward to sharing this blog with you!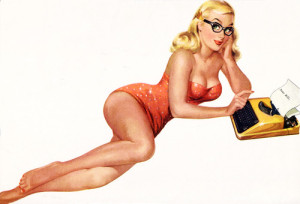 Kisses