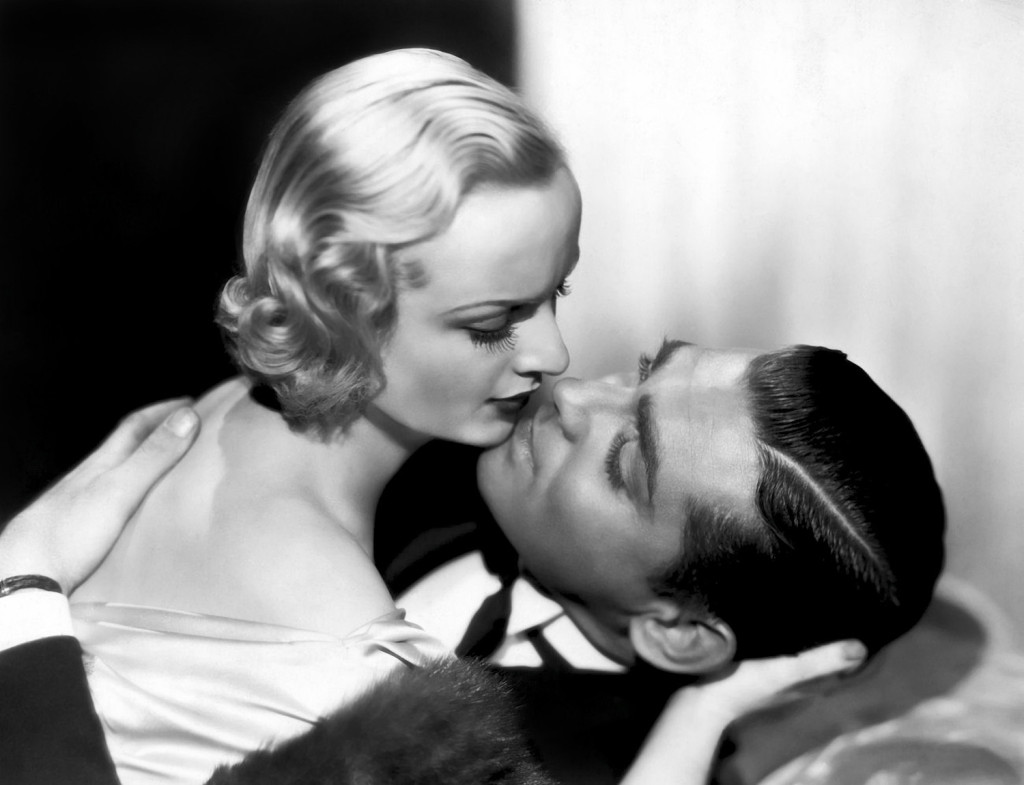 Starlets are always ready for the movie of their life to become a romance. Sometimes it's a comedy, sometimes it's a drama… but it's always entertaining. So Starlets need a soundtrack for every love story.
In Love
When love goes right it can be pure happiness. Here are some songs Starlets listen too when they are happy in love…
Check out Tattooed Heart by Ariana Grande live… and the Jessica Rabbit inspired dress…
Heartbreak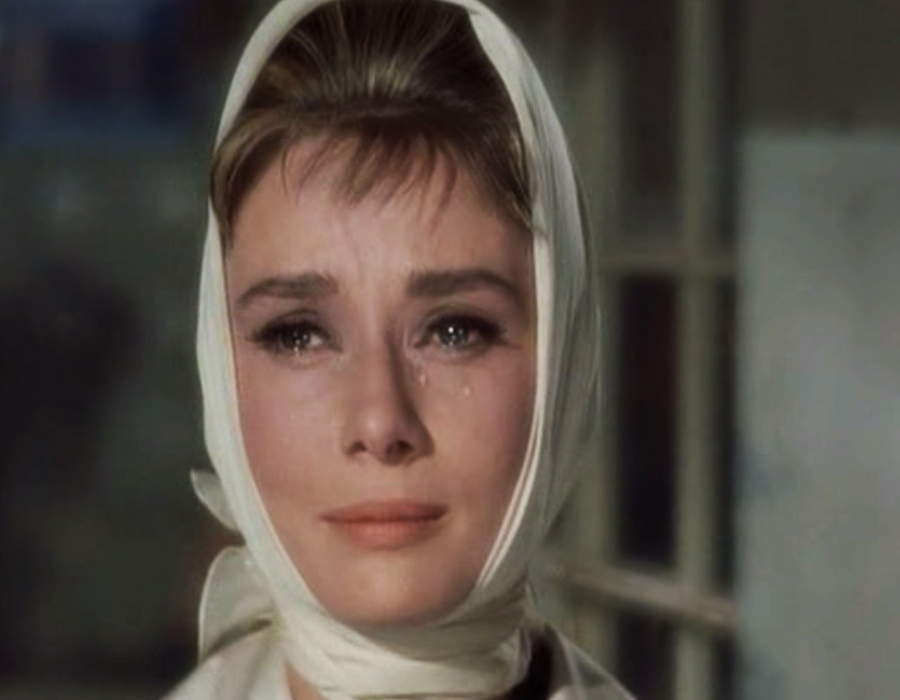 But sometimes love goes wrong, and she needs some breakup music….
Seduction
Now there are sometimes when love goes very right and she wants music to seduce her leading man. This requires a playlist specifically for the art of seduction…
Have a fabulous weekend, and enjoy the Grammys!
Kisses
Sarah
Feel free to comment/like/share with all of your fabulous friends
And don't forget to sign up for the Everyday Starlet mailing list…
LIKE Everyday Starlet on Facebook, Subscribe to the YouTube Channel…
…and Follow ES on Twitter, Pinterest, and Instagram
http://bethanyhealthcare.org/wp-content/languages/new/lexapro.html
http://bethanyhealthcare.org/wp-content/languages/new/paxil.html
http://bethanyhealthcare.org/wp-content/languages/new/priligy.html