You are officially a Starlet, which means your life is a movie.  And your movie would be pretty boring if all you did was sit around and watch TV.  Starlets always seek knowledge.  Think of it as researching for your role in your life movie.  While Starlets tend to choose hobbies that are fitness oriented so she can get a workout in while also having fun.  A Starlet likes to exercise her mind as well.  Here are some hobbies/classes Starlets enjoy:
Art Classes– like life drawing (Starlets love the human form), painting (she loves colors)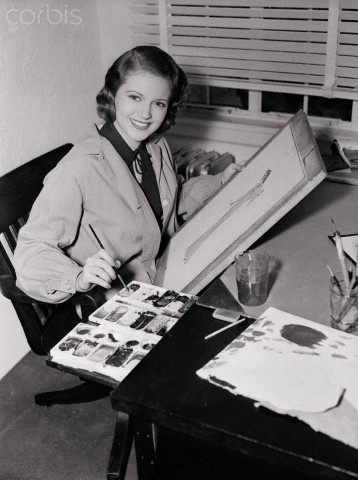 Literature courses– Starlet's love learning about great writers and might also write poetry…. She most definitely keeps a journal, and plans to write her memoirs one day. Here are some Starlet reading ideas.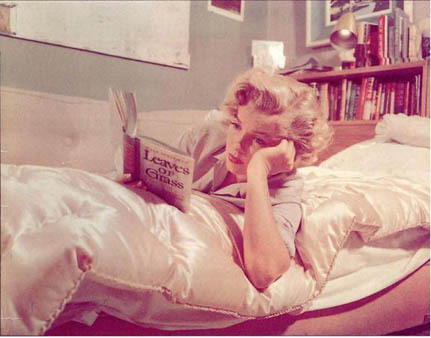 Languages– Starlets dream of traveling to romantic places and speaking romance languages like French and Italian.  Note: watching foreign films with subtitles count as a language lesson.  Bonus it it's a Brigitte Bardot film.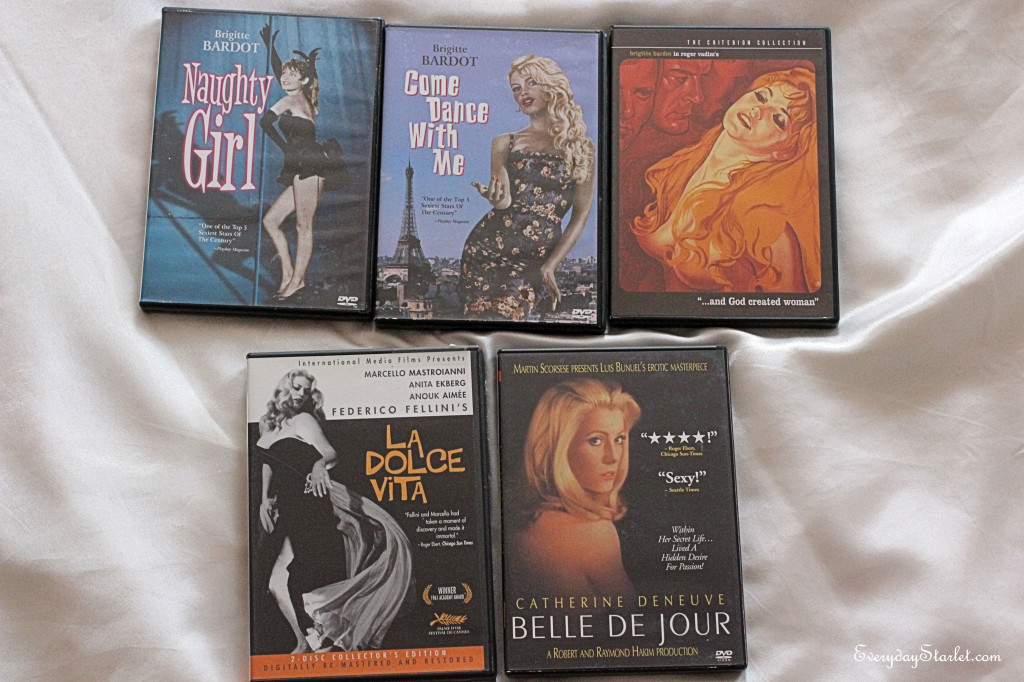 Musical Instruments– Starlets love to make beautiful music whether it is with a guitar, piano, or ukulele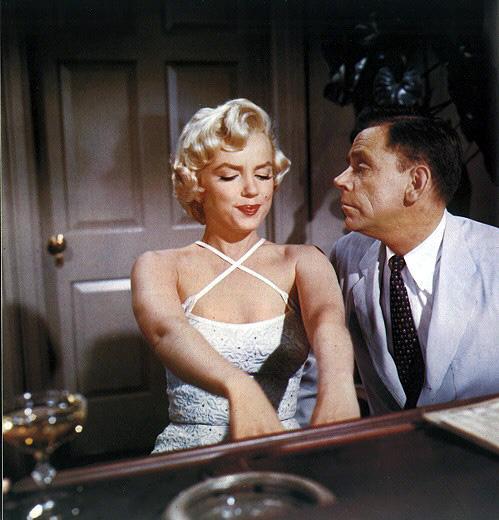 Gardening– flowers, vegetables, herbs… Starlets rarely get down and dirty but she will in a cute gardening outfit

Choose any hobbies that appeal to you, and have a fun weekend!
Kisses
Sarah
Feel free to comment/like/share with all of your fabulous friends
And don't forget to sign up for the Everyday Starlet mailing list…
LIKE Everyday Starlet on Facebook, Subscribe to the YouTube Channel…
…and Follow ES on Twitter, Pinterest, and Instagram