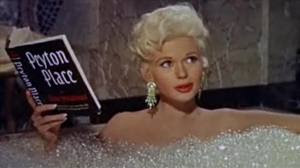 You may be surprised to learn that Starlet's love to read. They love to learn about things that they are interested in, and to read great literature…. and a Starlet cannot resist a good Old Hollywood autobiography. Here are some suggestions for great books that should be in every Starlet's library:
Books about Starlets
Glamour Queen, Dita Von Teese Approved Books
Fashion and Inspiration
Books Starlets Love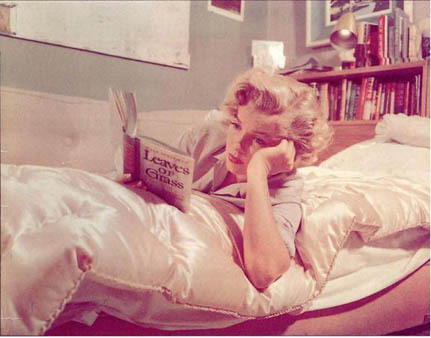 Image via http://www.thisismarilyn.com[/caption%5D
The Ultimate….