https://www.smithersoasis.com/about-us/research-and-technology/smithers-oasis-global-research-capabilities/corporate-polymer-horticulture-research/ trusted tablets online We've already discussed the importance of fitness in a Starlet's lifestyle, and we've discussed how important fashion is to a Starlet.  Now we look at what to do when those two worlds collide.  Even when breaking a sweat a Starlet needs to look like a star.  Instead of those ratty old sweatpants and a dirty gym bag, a Starlet will wear well-fitting yoga pants or capris and use an oversized purse as a gym bag.  It's simple changes like this that make an everyday woman into a Starlet.
cheap generic sildenafil citrate online Obviously what you wear for working out depends on what type of workout you are doing, but here are some suggestions to get you inspired…
http://she-conomy.com/pick-my-brain order cheap cialis online canadian pharmacy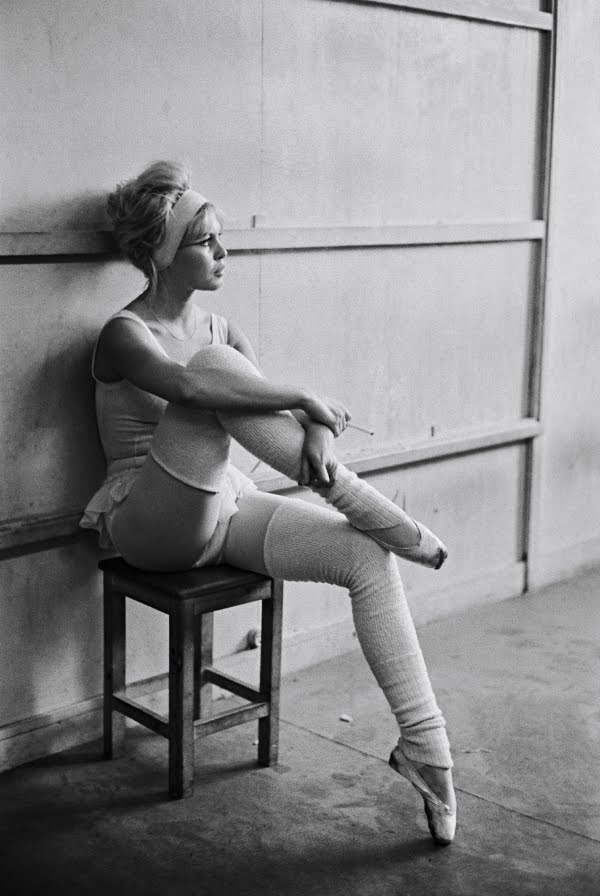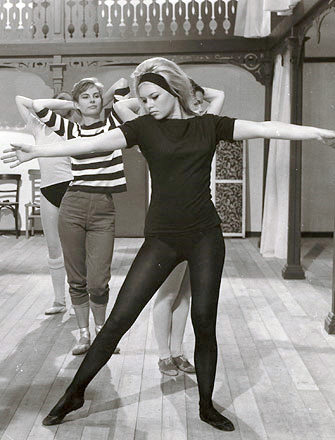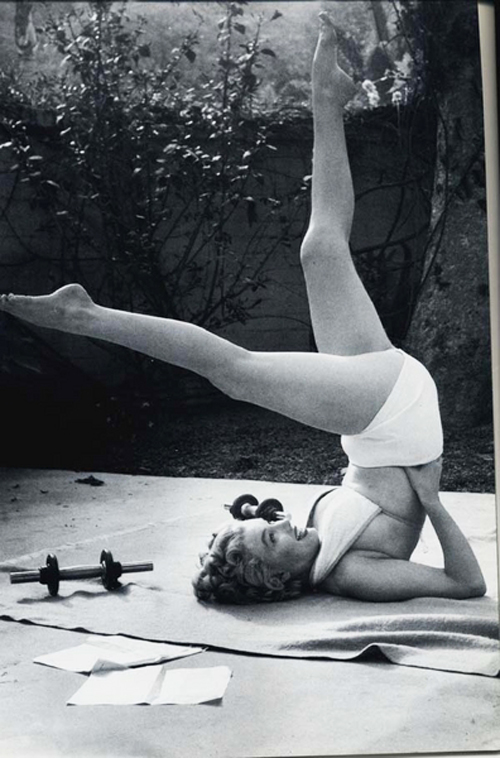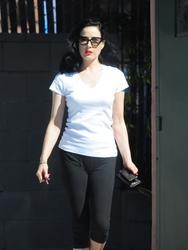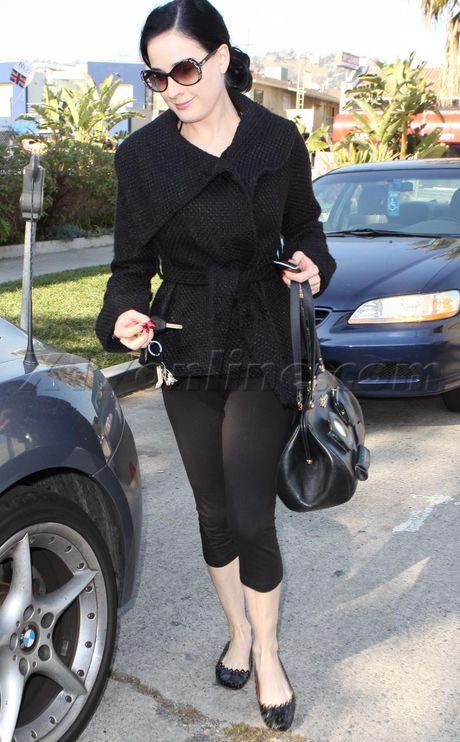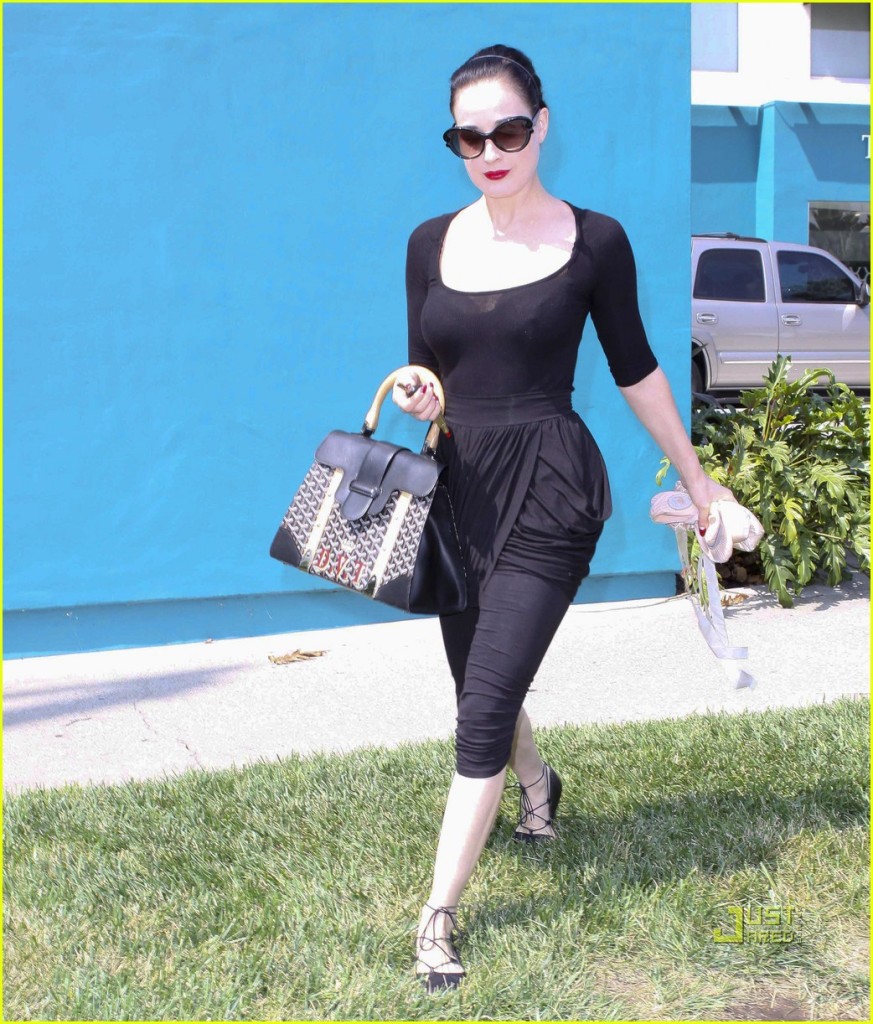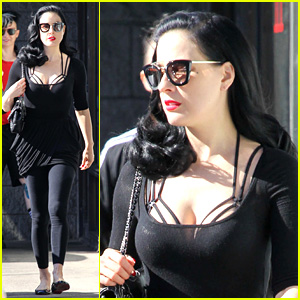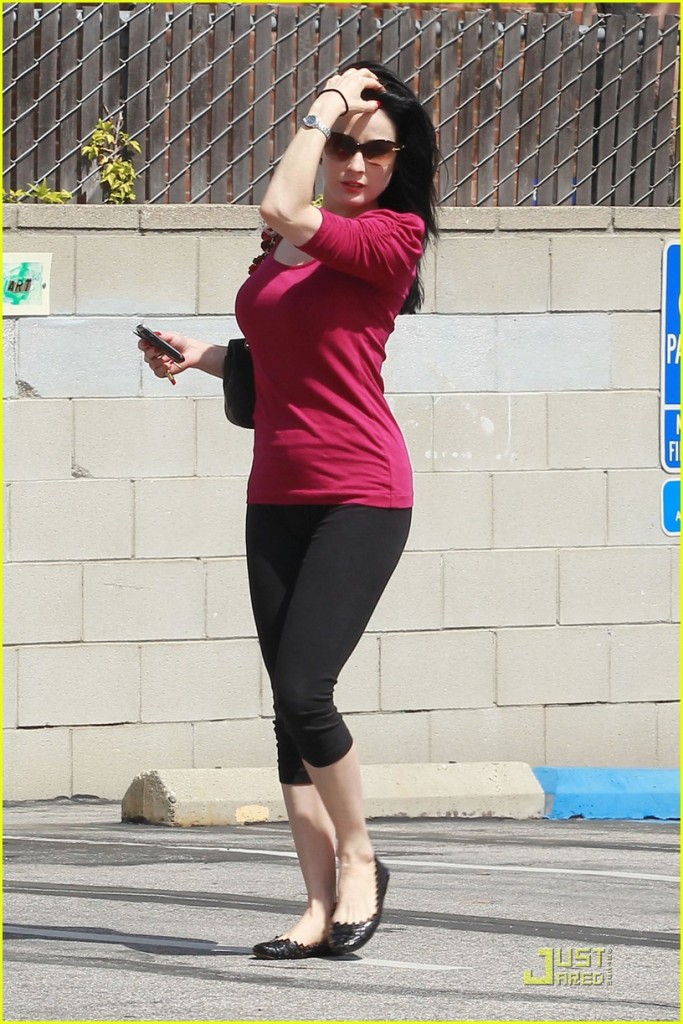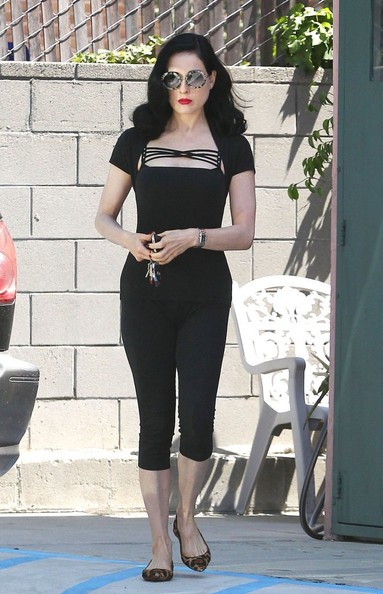 Stay tuned for outerwear that won't give you the cold shoulder!
Kisses
Sarah
Feel free to comment/like/share with all of your fabulous friends